Moronic Convergence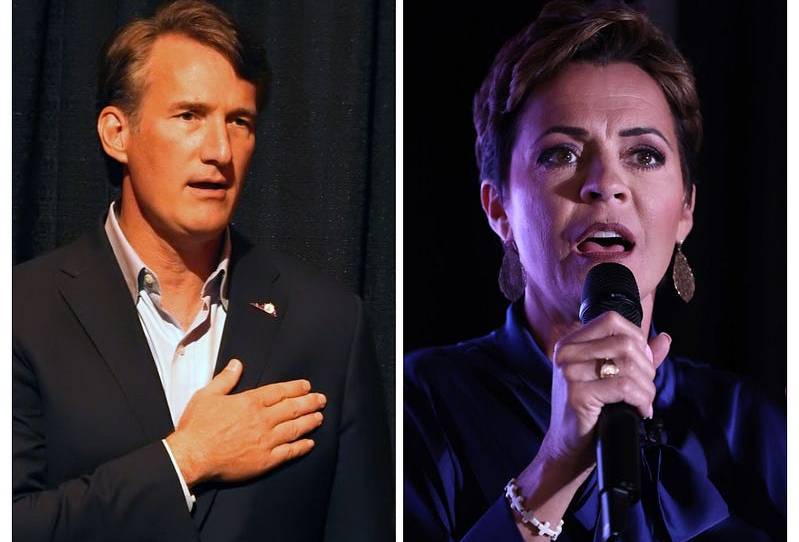 Forgive a newbie for being presumptuous, but I've always suspected Dispatch readers trend pessimistic by nature. Chances are you're here because you worry about the state of American governance, particularly its right wing, and can't shake the sense that the wrinkles might not iron themselves out in the end this time.
Pessimism is a burden but it has its advantages. Because we're inclined to expect the worst, we pessimists are rarely disappointed and often happily surprised. And we frequently get to indulge in a special pleasure unknown to others, the morbid joy that lies in crushing the naive hope of optimists.
Let's indulge a bit together here.
For the last several days, anti-Trump optimists have touted new data suggesting that his influence over the GOP has never been weaker. "Just 33% of registered Republican voters in the new poll view themselves more a 'supporter of Donald Trump' over the Republican Party," NBC reported. "By comparison, 58% say they view themselves as a 'supporter of the Republican Party.'" That does sound hopeful—if one assumes that Trumpism and the wider party are meaningfully distinct, kooky populism on the one hand versus traditional conservatism on the other.