An Unserious Plan for Serious Times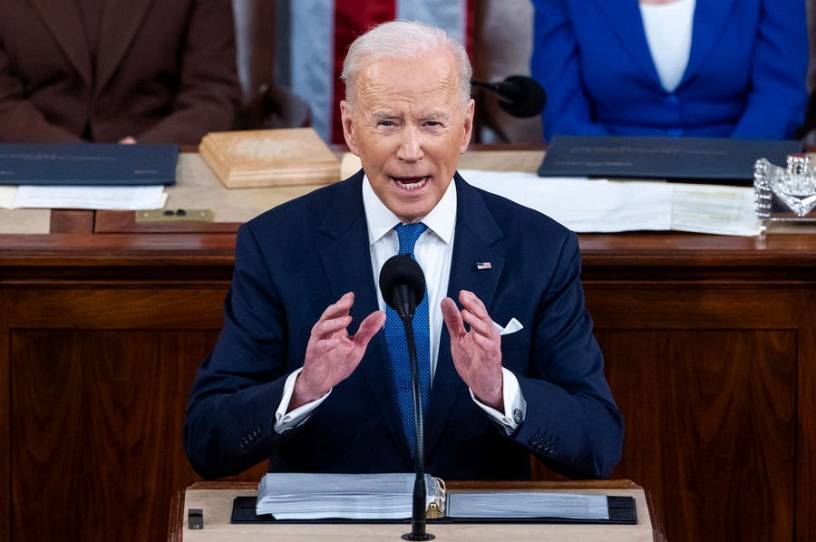 Dear Capitolisters,
In last week's State of the Union address, President Joe Biden gave what's unfortunately become the standard laundry list of political promises and plans. But buried in his (very long!) speech was the following—and frankly silly—proposal to fight U.S. inflation by locating more production in the United States: 
I have a better plan to fight inflation. Lower your costs, not your wages. Make more cars and semiconductors in America. More infrastructure and innovation in America. More goods moving faster and cheaper in America. More jobs where you can earn a good living in America. And, instead of relying on foreign supply chains—let's make it in America. 
Biden's message might make sense politically: According to various reports, for example, a plan to drive down prices via "supply chain repatriation" polls well (far better, in fact, than the Democrats' other big inflation-fighting plan, cracking down on corporate greed). So I guess it's got that going for it, which is nice. Substantively, however, the plan is nonsense and would probably make things worse, not better, for the United States in the long run.