Capitolism's Year In Review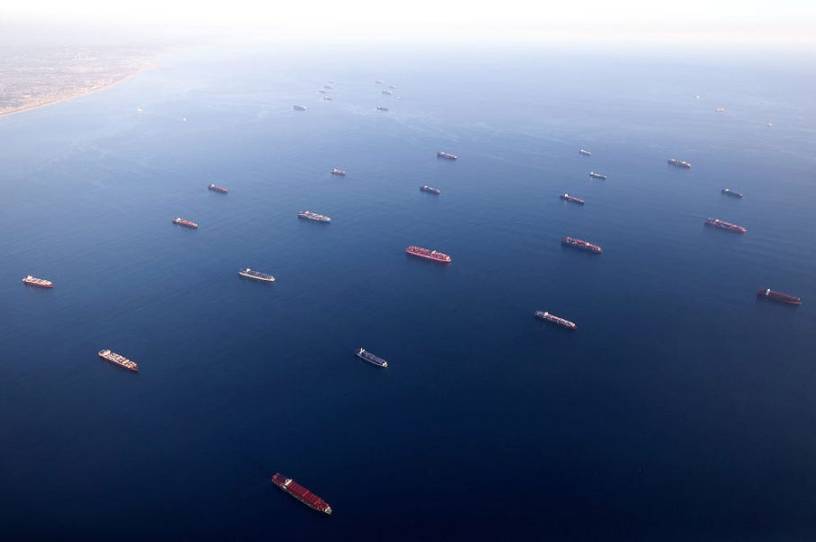 Dear Capitolisters,
Year-end navel-gazing typically occurs in December when writers are looking for cheap vacation copy, but last week's public health rant pushed Capitolism's 2021 look-back to this week. (I'm sure you'll survive.) I was actually planning to shelve this review entirely but realized—with the help of a few folks on Twitter—that some of my columns could be new to you (either as a new Dispatch member or simply not (yet) a Diehard Capitolism Fanboi) and remain relevant. So today we'll look back at the columns you liked, the ones I liked, some of my biggest hits and misses from 2021, and some of the stuff we'll probably still be talking about in 2022, whether we like it or not.
Your Faves
To determine reader interest in a particular column, we can look at the number of "likes" and comments in the Capitolism archive for 2021. This approach, of course, isn't totally scientific—comments, for example, could be driven by inter-commenter squabbles, and of course a lot of people could just read (and hopefully) share the newsletter's email versions without ever clicking anything. Another confounding issue is that a few columns have been unlocked for or distributed to non-members(upping their "click-potential"), while most haven't. Finally, there's the simple issue of time: A column from last February has a greater chance of being seen than one from a few weeks ago simply because the former's been around longer (though this one seems minor, as activity tends to abate after a few days). 
Nevertheless, these are the metrics we have (publicly, at least), and they do tend to track the social media buzz when a column first hits and The Dispatch's super-secret analytics, a hardcopy of which I was allowed to view for only 7 minutes in the secure vault at HQ.
Get every newsletter and all of The Dispatch. Support quality, fact-based journalism.
Start Your Free Trial
ALREADY A PAID SUBSCRIBER? SIGN IN