Green Industrial Policy Is Back (Again)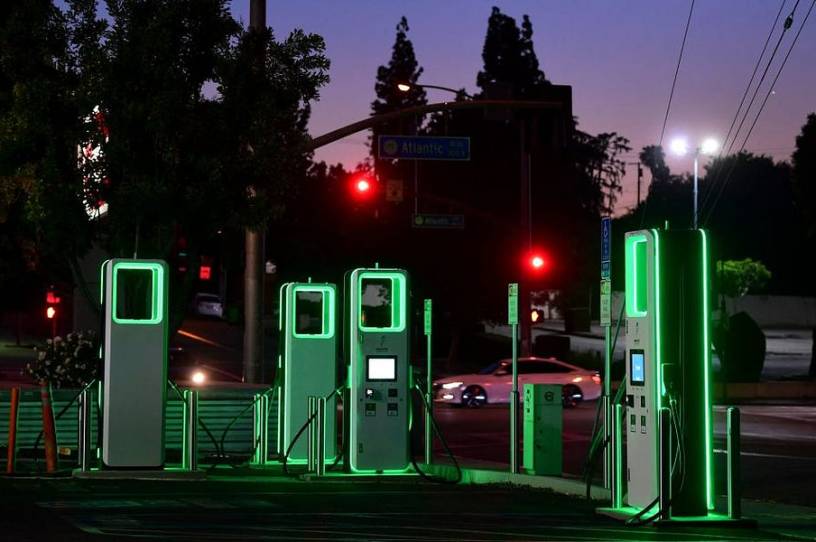 Yesterday, the Senate passed the much-hyped Infrastructure Investment and Jobs Act (aka the "bipartisan infrastructure bill"), which now heads to the House for additional consideration after the August recess. Most of the attention—from the media and the punditocracy—has focused on the bill's politics, fiscal and economic impact, and spending on classic "infrastructure" like roads and bridges.  But also buried in the 2,700-page bill is tens of billions of taxpayer dollars for subsidies to renewable energy companies, with little regard, it seems, for the bad economics and history of this kind of "green industrial policy" in the United States.  Since my recent (and very long!) Cato paper on industrial policy covered much of this ground, today's newsletter will summarize that research—n a (hopefully!) more digestible form. 
What's In the Bill
As is often the case with massive legislation, it's hard to find a good, concise summary of the infrastructure bill's renewable energy subsidies (the Senate Republican Policy Committee has a pretty good summary of the entire bill, if you're interested), but the Wall Street Journal Editorial Board last week highlighted some of the biggest subsidy provisions:
The bill allocates $21.5 billion for the Department of Energy's new "Office of Clean Energy Demonstrations," which will act as a government venture-capital fund for various green energy startups.

DOE also gets $2.4 billion to subsidize advanced nuclear reactor projects; $3.5 billion for carbon capture and storage projects; $8 billion for "clean hydrogen" projects; $5 billion for projects that "demonstrate innovative approaches to transmission, storage, and distribution infrastructure to harden and enhance resilience and reliability"; $9 billion for "grid-balancing technologies"; and $2.5 billion for "capacity contracts" to backstop transmission developers in case of limited market demand for renewable energy.