A Reality Check on Walmart, Amazon, and E-Commerce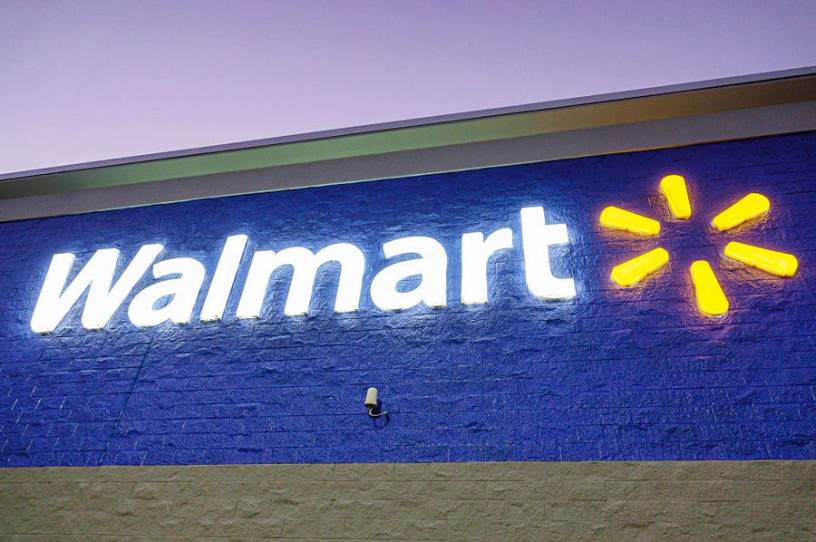 Dear Capitolisters,
I hope you all had a great holiday and have jumped into 2021 with the unbridled enthusiasm of a recently vaccinated supercentenarian. While we were away, a minor kerfuffle—no, not that one—erupted when a Walmart social media employee accidentally used the corporate Twitter account to taunt Sen. Josh Hawley after he announced his (depressing, cynical) plan to object to the election results. The senator responded in typical fashion, calling on the company to "apologize for using slave labor" and "for the pathetic wages you pay your workers as you drive mom and pop stores out of business." In doing so, he echoed other leaders of Trumpen Proletariat, who have recently taken to the interwebs to lament how Walmart and other large retailers (especially e-commerce sites like Amazon)—fueled in part by pandemic-induced lockdowns—have destroyed small businesses and, in turn, the local communities that supposedly depend on them.
If such commentary had remained on the populist right (and, of course, the populist left before it), I may have left it alone. However, only a couple days before Hawley's Sanders-esque eruption, GOP Ways and Means Committee ranking member Kevin Brady took a similar, albeit less hostile, angle when he complained on the House floor that increased COVID relief payments wouldn't stimulate local economies because recipients would merely be making "new purchases online at Walmart, Best Buy or Amazon." Heaven forbid.
Given this newfound bipartisanship, now seems as good a time as any to dig into the reality—good and bad—of Walmart, big box retail and e-commerce in the United States. So that's what we'll do today.