Inflation Risks and Their Lessons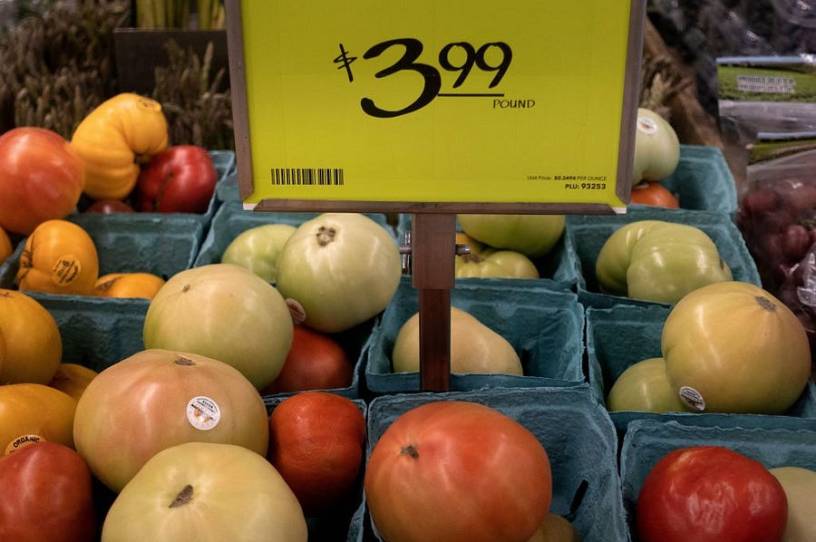 Dear Capitolisters,
As you've probably noticed, things are getting more expensive out there. (I, for example, thought I might need to take out a loan to pay for my last trip to Costco.) What was once supposed to be a short spike in consumer prices—tied to economic reopening and pandemic-related shortages—has persisted for much longer than most policymakers expected and thus turned into a major economic and political story. It's also sparked an increasingly heated debate among economists about what caused the current bout of inflation and whether it's the new U.S. normal or just "transitory." I, for one, tend to think it's more likely the latter, but this honestly misses the point—about the risks now out there and the broader lessons that the current moment can teach us about U.S. economic policy.
Rhetoric Meets Reality
Regardless of whether you think inflation is temporary or longer-lasting, there's little doubt that U.S. policymakers have repeatedly been too sanguine about how hot prices would get, how broad these price pressures would be, and how long they would stay that way. The Federal Reserve, for example, projected in March that its preferred measure of inflation, the personal consumption expenditures (PCE) index, would hit 2.4 percent for full-year 2021. And that same spring, various Fed officials and other economists told us that "transitory" price pressures would abate by the summer as supply adjusted and workers returned. Shortly thereafter, however, the Fed upped its 2021 PCE forecast to 3.4 percent, while Chairman Jerome Powell even in August maintained his view that recent spikes—in things like used cars—were isolated and abating, and thus that broader inflationary pressures were contained.
In late September, however, the Fed again raised its 2021 PCE forecast, this time to 4.2 percent—indicating, once again, more significant and persistent price pressures than earlier forecasts. They haven't yet updated the September figures, but professional forecasters surveyed by the Philly Fed on Monday now see the 2021 PCE index coming in at 4.9 percent—another large upward revision.
Get every newsletter and all of The Dispatch. Support quality, fact-based journalism.
Start Your Free Trial
ALREADY A PAID SUBSCRIBER? SIGN IN