Is 'Trumpism Without Trump' the GOP's Future?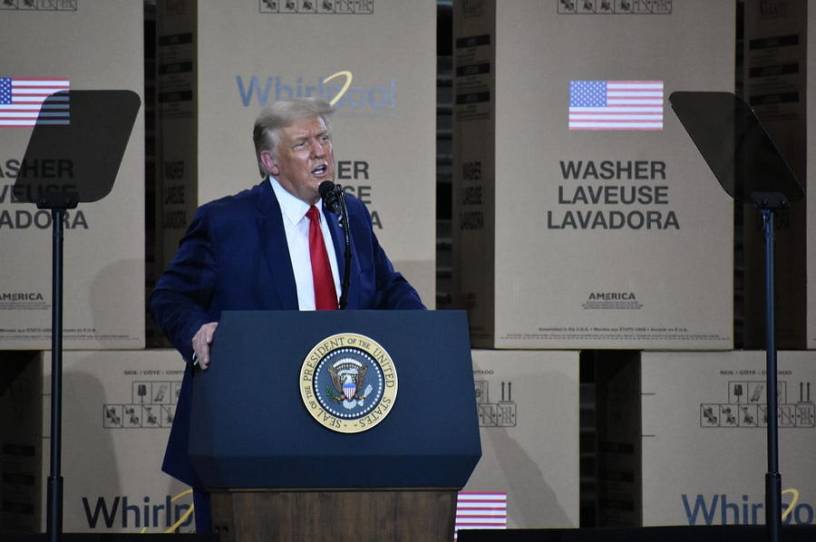 Dear Capitoliat,
With President Trump's legal options dwindling and the reality of a Biden presidency dawning on the Republican party, the biannual tradition of declaring that a U.S. election, like, totally confirms one's policy priors has begun. Supporters of the president's populist policies—if not the man himself—have taken to various media outlets to declare confidently that the GOP is now a "workers' party" and that "Trumpism" is most definitely the party's future, with or without Trump. 
The precise meaning of "Trumpism" differs among the various correspondents, but they seem to agree on two things. First, Trumpism is not just about "supporting Trump" but instead reflects specific policy priorities among the new GOP "working class" base. Second, the core of these policy priorities is economic nationalism—in particular skepticism of, if not outright hostility to, trade and immigration—which will help certain American voters and regions, particularly the industrial Midwest ("Rust Belt"), and thus win their votes The Successful GOP of Their Future will favor more government restrictions on these two things in direct contrast to "traditional" Republican support of freer markets. Here's how Sen. Marco Rubio put it in a recent Axios interview:
We still have a very strong base in the party of donors and think tanks and intelligentsia from the right who are market fundamentalists, who accuse anyone who's not a market fundamentalist of being a socialist to some degree. … If the takeaway from all of them is now is the time to go back to sort of the traditional party of unfettered free trade, I think we're gonna lose the [Trump] base as quickly as we got it. … We can't just go back to being that."
Get every newsletter and all of The Dispatch. Support quality, fact-based journalism.
Start Your Free Trial
ALREADY A PAID SUBSCRIBER? SIGN IN