Moving Fast and Breaking Things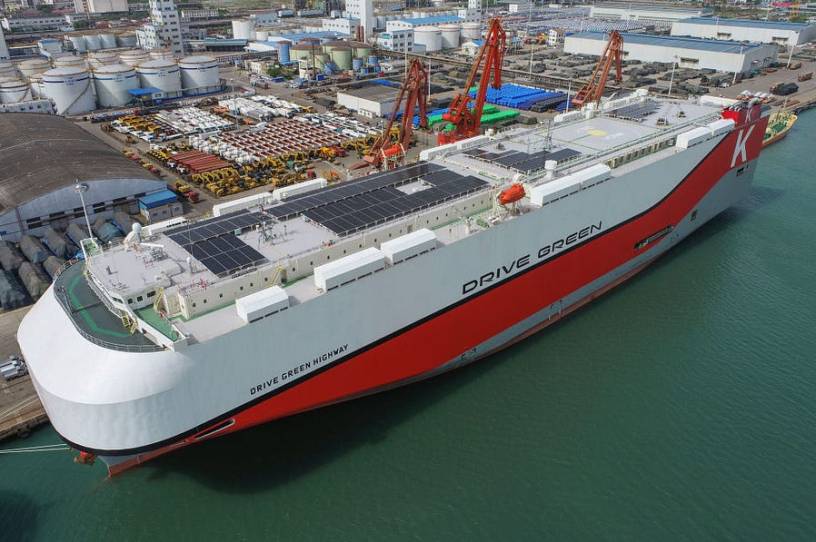 Dear Capitolisters,
Last week, House Democratic leadership introduced a gargantuan piece of legislation purportedly intended to bolster American "competitiveness" and counter China's rise. The bill itself is way too big to summarize and analyze in this space, but it nevertheless provides us with a teachable moment about how not to legislate economic policy in the United States and, quite frankly, about much of what's wrong with congressional policymaking in general these days.
COMPETES? Really?
Indeed, the America COMPETES Act of 2022 is a classic example of how Move Fast and Break Things—a book highly critical of "libertarian" Big Tech bros' disruption of the American economy—today more aptly applies to congressional economic policymaking. The bill itself is 2,912 pages long; the section-by-section summary is a mere 109 pages (12 sections in all); and the "factsheet"—a term that has apparently lost all meaning—clocks in at a paltry 20. The bill was unveiled— "introduced" is imprecise, as the House Rules Committee simply grafted new text onto a previous bill—last Tuesday and will be considered starting this Wednesday. I'd be willing to bet that, as of that date, there probably isn't a single person—and certainly not more than a baker's dozen—with a firm grasp on the entire thing, even at a high level. From what I've read, the bill is a mix of a few good things and a bunch of awful ones. On the good side, for example, the bill—
Exempts STEM Ph.D.s from green card numerical limits;
Get every newsletter and all of The Dispatch. Support quality, fact-based journalism.
Start Your Free Trial
ALREADY A PAID SUBSCRIBER? SIGN IN