The CDC Eviction Moratorium: An Epic Case Study in Very Bad Policy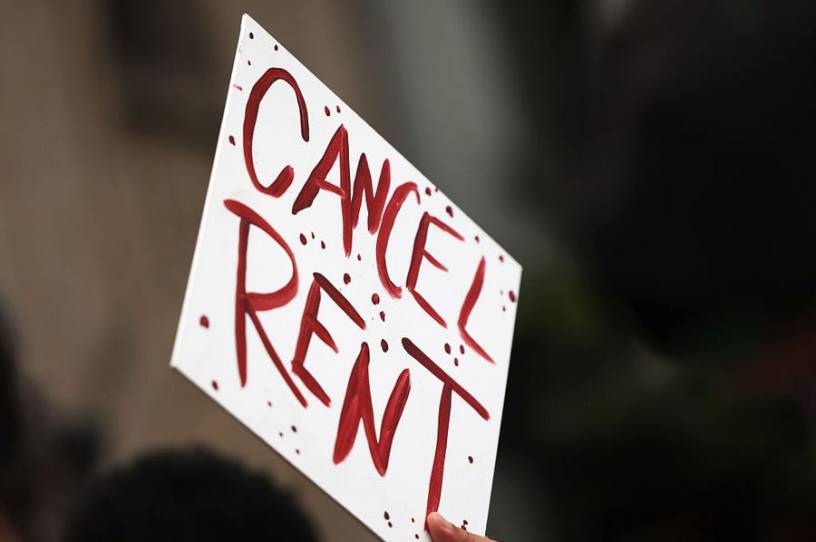 Editor's note: We'll be making the first few editions of Capitolism available to everyone. Soon, though, it will become exclusive to paid members of The Dispatch. To get this newsletter in your inbox, update your account settings here. To become a paid member, check out our 30-day free trial.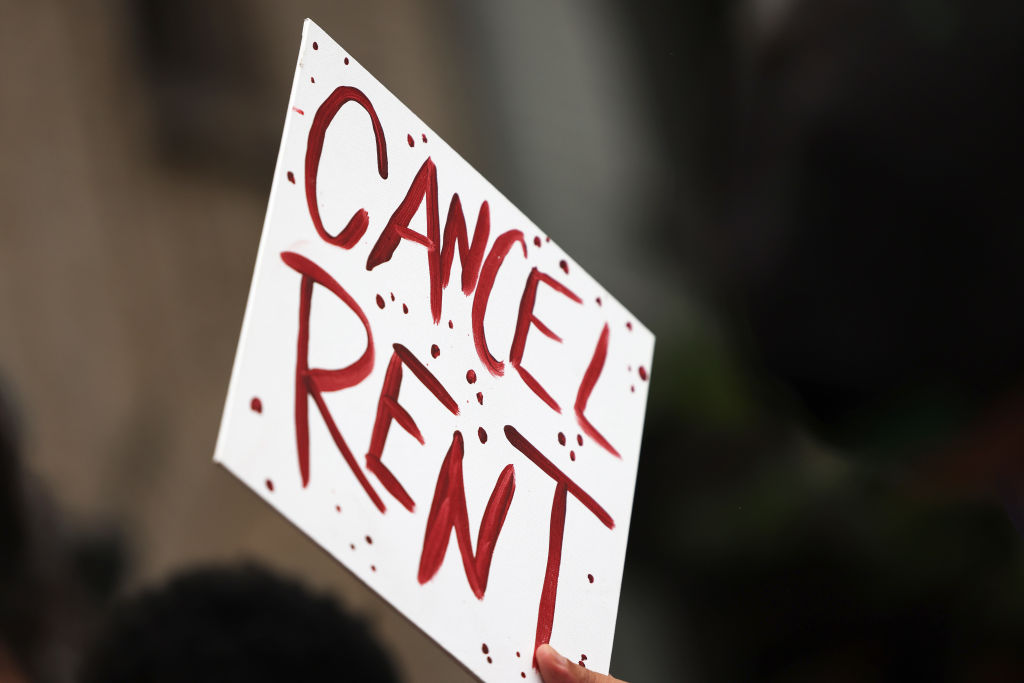 Dear Capitolists (Capitolisters? Capitolistes?),
I had originally planned to ease you into the whole "policy analysis" thing here at Capitolism by starting with a little "how to think" primer, but then, as the saying sorta goes, we got punched in the mouth by the Mike Tyson of Bad Policy Ideas—the recent order from the Centers for Disease Control and Prevention (CDC) "temporarily halt[ing] residential evictions to prevent the further spread of COVID-19" until December 31, 2020. The CDC eviction moratorium has it all: Good intentions, urgency, poor design, a small group of (potential) winners and a much, much larger group of direct (intended) and indirect (unintended) losers—including some (many) of the aforementioned winners.
It's seriously just too good (bad) to pass up. So we won't.