What if the Labor Shortage Isn't Transitory?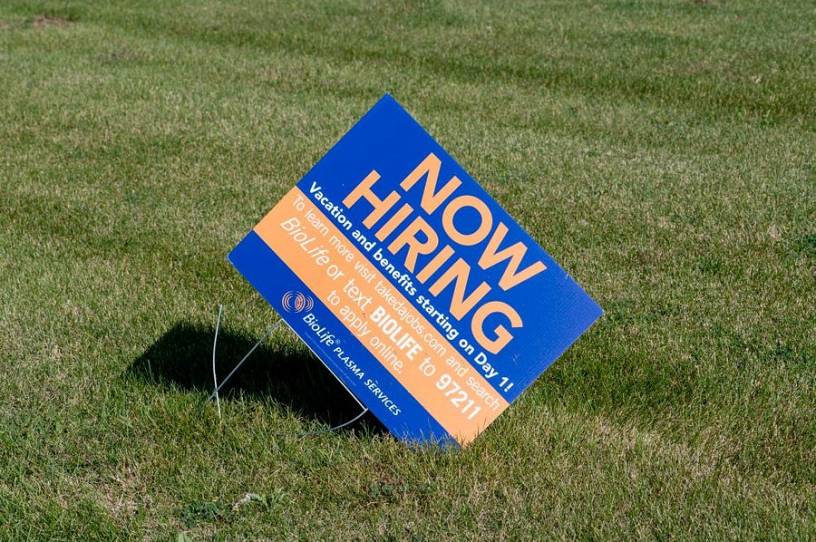 Dear Capitolisters,
The U.S. labor market is a conundrum right now—and it's slowing the economic recovery. The most recent U.S. jobs report, like the August one before it, significantly undershot economists' forecasts. Even though we're still far short of pre-pandemic employment levels and supplemental unemployment benefits have ended nationwide, job openings in the United States remained near record highs. Workers are also quitting at a rapid clip, and union strikes are popping up across the country—despite a still-sagging labor-force participation rate (the percentage of American adults working or actively looking for work). Now, instead of several reports showing millions of new jobs like the Federal Reserve and others expected, U.S. companies and economists are increasingly warning that the "labor shortage" could be a major drag on economic growth. 
Surely, some of this is just the pandemic doing pandemic things: the Delta variant, school and daycare challenges, continued government restrictions, and closed businesses surely affect the job market, especially at the local level. On the other hand, it feels like something else is going on here, beyond just the pandemic stuff. And it has me wondering whether the U.S. labor market has changed in more fundamental ways than we currently think.
Things Aren't That Bad
Before we get to that, however, here's a quick reminder not to overreact to one jobs report (or even the last two). Indeed, as Harvard's Jason Furman noted in a recent blog post, there were some signs of life in the labor market last month: