What's Conservative About the New Conservatism?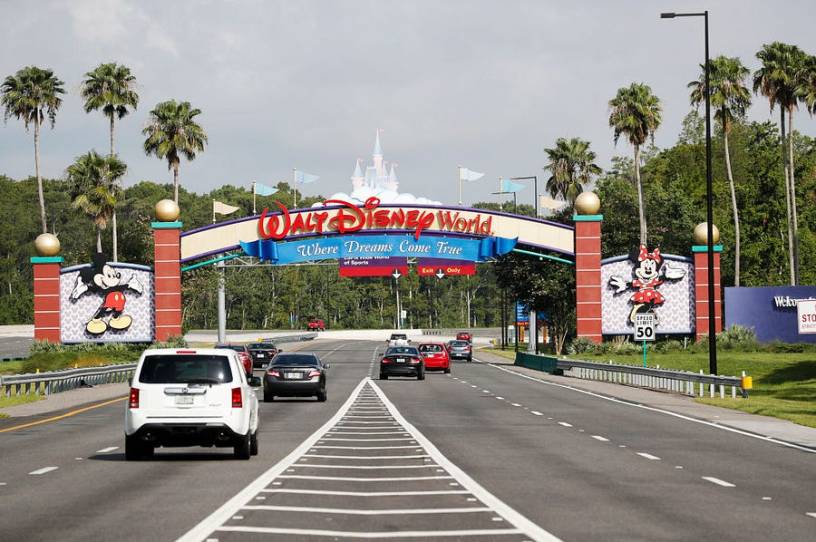 Dear Capitolisters,
As I've mentioned here before, I hail from the right side of the libertarian spectrum and have long worked with conservatives, center-right media, and Republican politicians on various policy issues. Back then, we'd surely disagree on specific line items—Iraq or the drug war, for example—but we always shared a core belief in certain fundamental principles about government, public policy, and life. These principles, not necessarily shared by the left (for better or worse), ensured that we'd remain close allies in the political arena, regardless of our disagreements on discrete issues. (I even recall one time scoffing at a former colleague's "liberaltarian" project in the early 2000s, because the left and libertarians had far more fundamental disagreements about natural rights, limited government, the rule of law, and related issues.)
As readers of The Dispatch are surely aware, this "fusionist" alliance has, in recent years, frayed, with many self-identified conservatives today accusing us libertarians of not only being turtleneck-wearing, election-losing chart jockeys but actually causing many of the right's (and America's) problems. But I think the Florida-Disney saga—particularly many mainstream conservatives' reactions thereto—may take the schism to a whole new (and bad) level and reveal in the process that, if this is the "new conservatism" it's not very "conservative" at all.
Before we get to that, however, let's quickly go over the basic facts. As summarized in yesterday's Morning Dispatch and elsewhere, shortly after Florida passed its controversial "parental rights" (aka "Don't Say Gay") education law, Disney bowed to internal and external pressure and announced in late March that it opposed the law and would lobby for its repeal. Almost immediately thereafter, Florida Republicans announced their intention to reexamine the "special district" encompassing Disney World—the Reedy Creek Improvement District (RCID)—that's been in place since the theme park broke ground in 1967. A few weeks after that, Florida Gov. Ron DeSantis, whom most politicos believe is prepping a 2024 presidential run, instructed Florida's legislature to expand its special session to consider the "termination of all special districts that were enacted in Florida prior to 1968," including (coincidentally!) the RCID and five other, less significant districts: Bradford County Development Authority; Sunshine Water Control District (Broward County); Eastpoint Water and Sewer District (Franklin County); Hamilton County Development Authority; and the Marion County Law Library. Florida's "special district" law passed the legislature and was signed by DeSantis a few days later. It will take effect on June 1, 2023, unless renegotiated before then.