What's Up with Those Omnipresent 'Help Wanted' Signs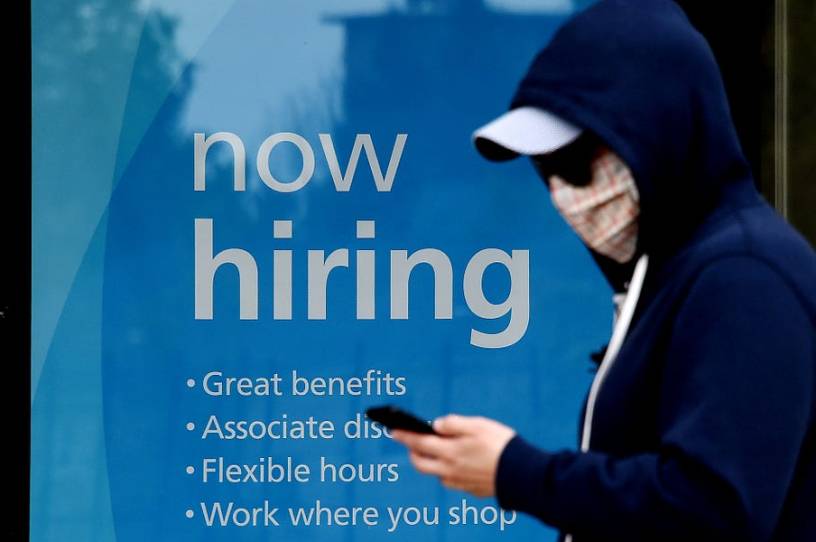 Dear Capitolisters,
With the U.S. economy heating up (even more) and more than half of American adults now having received at least one vaccine dose, it's increasingly looking like my February optimism was warranted. Obviously, we're not entirely out of the woods yet—especially in the handful of states that have seen recent spikes in COVID-19 hospitalizations—but the general public health trends are pretty good in most places and nationwide. And, even with the Johnson & Johnson "pause" last week and some unwelcome early signs of "vaccine hesitancy" in certain parts of the country, we're still administering about 3 million vaccine doses per day on average, a number we could've only dreamed about back in February. At the same time (and doubtless related), Americans are increasingly coming out of economic hibernation, state restrictions are easing, and businesses are ramping up, if not already going full-tilt. And there's still plenty of room to run.
Given that 2021 is looking so good, it's a perfect time (ha) to get a little pessimistic and look at one of the non-COVID things that, while not stopping the recovery cold, might still slow it down a good bit and cause some significant strife for certain businesses and individuals in the process: the labor market.
Where We Are
Even after last month's jobs blowout, the unemployment rate remains significantly elevated, and as many as 10 million Americans are out of the labor force (assuming pre-pandemic trends): 
Get every newsletter and all of The Dispatch. Support quality, fact-based journalism.
Start Your Free Trial
ALREADY A PAID SUBSCRIBER? SIGN IN