Will the Culture War Dictate Republican Economic Policy?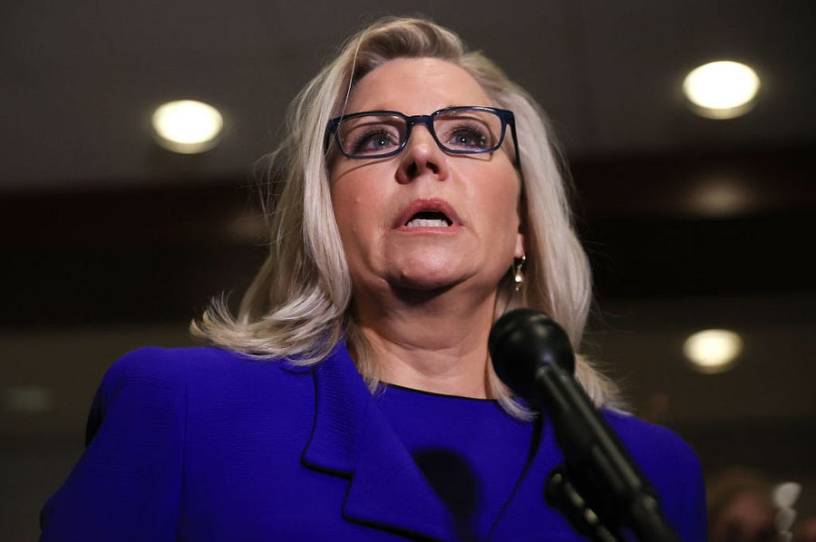 Dear Capitolisters,
After a week-plus of intense political drama, House Republicans today ousted Wyoming's Liz Cheney as GOP Conference chair, the third-ranking Republican in the House of Representatives. Unless something zany happens, she'll soon be replaced by New York's Elise Stefanik, a young and rabid supporter of ex-President (and apparent horse racing fan?) Donald Trump. Beyond the usual insider scoops and juicy (for political obsessives) quotes, the media have focused primarily on what these moves mean for the GOP in terms of fealty to Trump and the apparent tensions between pleasing him and winning elections, especially in the Trump-skeptical suburbs. (Sounds familiar.) More interesting, I think, is what the situation might say about the current state of Republican Party policy. 
Little of it is good.
As you may have heard, several conservatives have lamented Stefanik's rise to the top of the House GOP because she had one of the least conservative voting records in the caucus, neatly summarized here by Henry Olsen of the Ethics and Public Policy Center: