Your Summer Cruise Just Got Cabotaged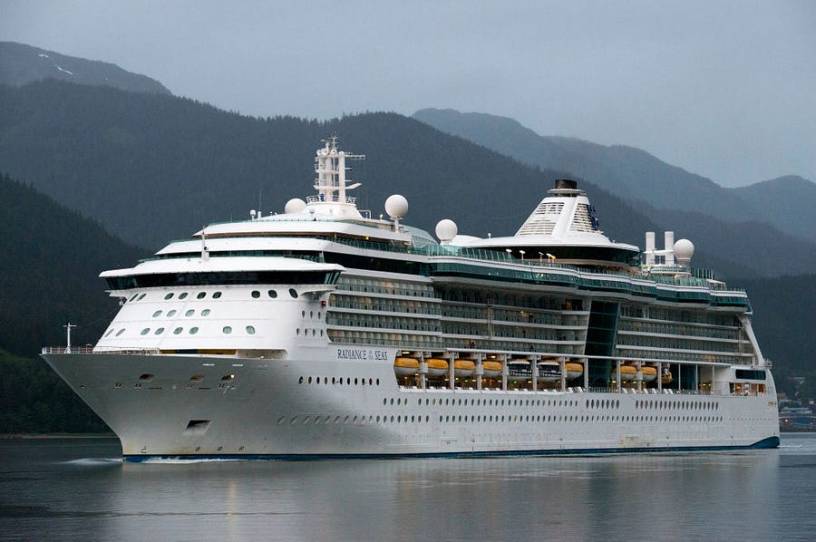 Dear Capitolisters,
A minor travel industry scandal—to the extent such things exist—erupted last week when the Canadian government extended its pandemic-related moratorium on foreign port arrivals, thus imperiling U.S. cruises to not only coastal Canada (which is delightful) but also Alaska. This prompted immediate outrage from Alaska's congressional delegation, given the numerous jobs at stake in tourism-reliant places along the Alaskan coast. Tellingly unmentioned by the congresscritters, however, was why cruises run by American companies, primarily serving Americans, and both starting and ending at American ports even need to stop in Canada in the first place. The reason: Laws regulating "cabotage"—a fun word meaning "the right to operate sea, air, or other transport services within a particular territory"—dramatically restrict the transport of goods and people between domestic ports. This causes all sorts of problems, which Alaska's senators and representatives, all of whom support those laws, would rather not discuss. 
But discuss them we will, and in the process draw some broader lessons about American industrial policy and trendy efforts to make producers, not consumers, a central focus of U.S. economic policy.
The Cabotage Laws
The United States' stranglehold on coastwise shipping and transportation has been implemented through several laws, each supposedly passed to boost the domestic shipbuilding industry and, by extension, national security. Shipping restrictions actually date back to the founding, when Congress in 1789 placed prohibitive tariffs on the use of foreign ships in domestic trade in order to support local shipyards and the fledgling U.S. Navy. Cabotage laws have since been refined and expanded several times, with the two most prominent laws in force today being the "Jones Act" and the Passenger Vehicle Services Act (PVSA):
Get every newsletter and all of The Dispatch. Support quality, fact-based journalism.
Start Your Free Trial
ALREADY A PAID SUBSCRIBER? SIGN IN