Espionage With Chinese Characteristics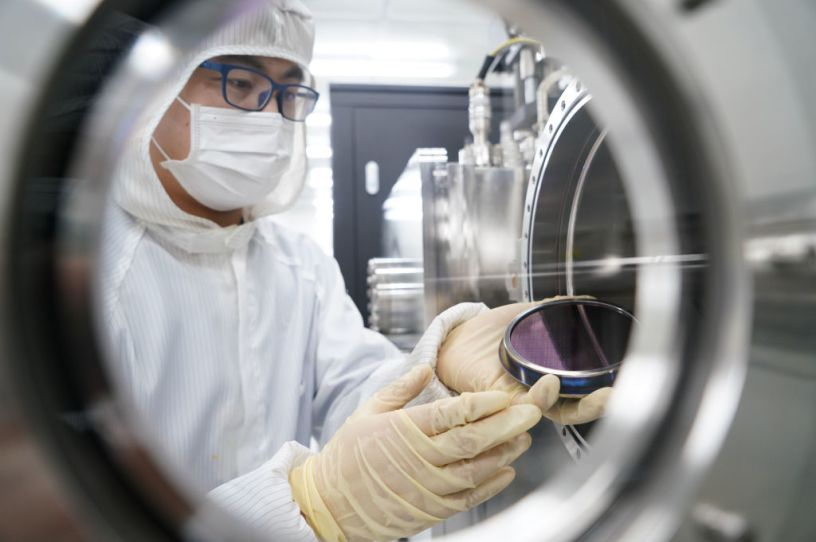 A Chinese scientist in a lab. (Photo by VCG/VCG/ Getty Images.)
Hello and happy Thursday!
China's emergence as a global economic and technological power has been decades in the making, and it has been highly dependent on industrial and technological espionage. I've been doing some reading on the nation's history of tech development and theft, and it turns out that technological dependency and espionage have been a feature of Chinese society for a very, very long time. However, we need only to review the country's modern history to gain an appreciation for how central these activities are to China's economic, social, and political development.
In the early 19th century, the nation suffered two major defeats at the hands of technologically superior foes—the West in the Opium Wars in 1842 and 1860 and Japan in 1895. Soon thereafter, Chinese leaders recognized that their very survival depended on their ability to modernize; but they understandably did not want to sacrifice their culture in these pursuits. As historian John Fairbank observes, China only wanted to "leap half-way into modernization," and so the concept of ti-yòng was adopted in the reform era at the twilight of the Qing Dynasty.
The term ti-yòng is made up of two morphemes: tī, which means "essence," and yòng, which means "practical use." The idea is that China should put foreign technology and expertise to "practical use" while keeping the "essence" of its own culture. This idea persists today in the nation's pursuit of various programs "with Chinese characteristics."
Get every newsletter and all of The Dispatch. Support quality, fact-based journalism.
Start Your Free Trial
ALREADY A PAID SUBSCRIBER? SIGN IN