Getting Smart on Intelligence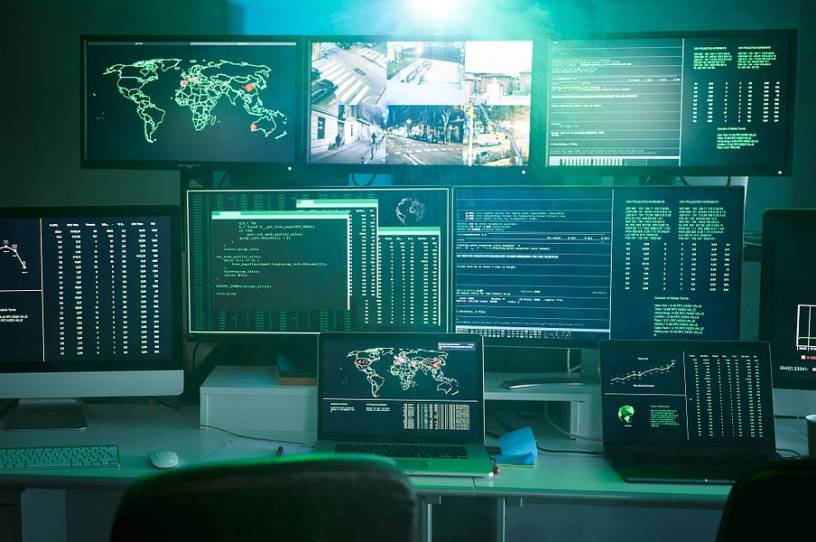 Hello and happy Thursday.  
On Tuesday, the Department of Homeland Security (DHS) issued a National Terrorism Advisory System (NTAS) Bulletin with the following warning: 
As recent acts of violence in communities across the country have so tragically demonstrated, the nation remains in a heightened threat environment, and we expect that environment will become more dynamic in the coming months. … DHS expects the threat environment to become more dynamic as several high-profile events could be exploited to justify acts of violence against a range of possible targets. These targets could include public gatherings, faith-based institutions, schools, racial, ethnic, and religious minorities, government facilities and personnel, U.S. critical infrastructure, the media, and perceived ideological opponents. 
The NTAS appears to be responding to multiple threats, including international terrorism, domestic extremism/terrorism, criminal gun violence, and political developments like the expected Supreme Court reversal of Roe v. Wade. You can read the press release linked above for more details. But this got me thinking.