Informatized Wars: How China Thinks About Cyber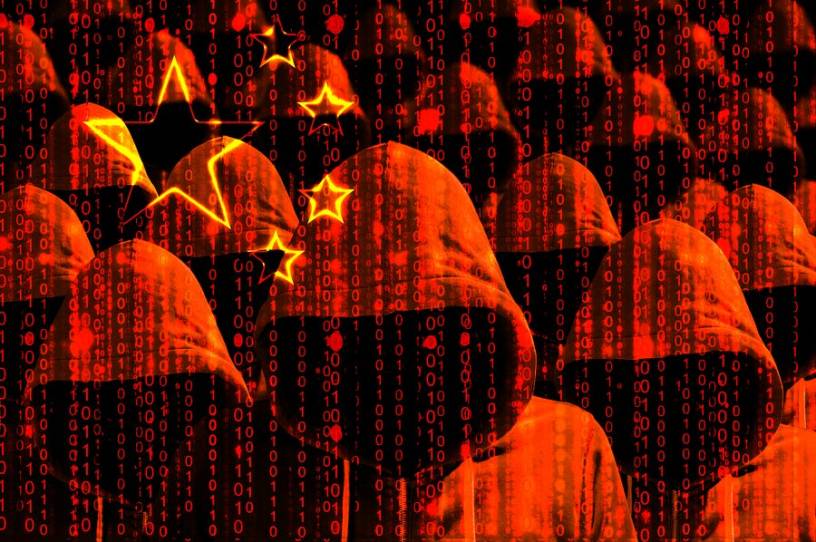 Hello and happy Thursday! Today we mark the 104th anniversary of the downing and death of Baron Manfred von Richthofen (aka, "The Red Baron").  
Today I have a quick take on a petition to Congress as well as a brief(ish) explainer on how China thinks about cyber and how it might be used in a conflict with Taiwan.  
A Reasonable Request 
A group of former national security leaders has sent another letter to Congress, asking lawmakers to conduct a formal national security review of any pending legislation aimed at "Big Tech." The signatories include a former director of national intelligence, secretary of defense, secretary of homeland security, and commander of U.S. Cyber Command and director of the National Security Agency. This is like another letter sent late last year on which I also commented. 
Here's the crux of the latest letter: 
You're out of free articles
Create an account to unlock 1 more articles