Monday Brief for 3 May 2021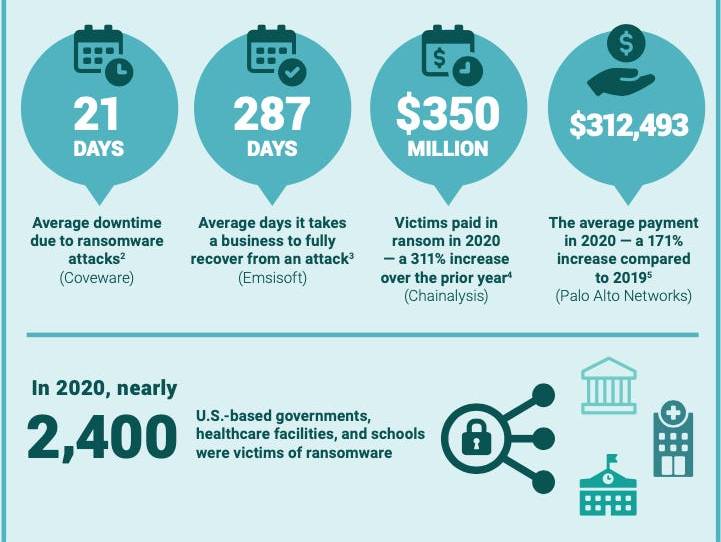 Quick Note: I'm traveling for work this week so I'm unable to record the audio version of this week's newsletter. Sorry about that, but we should be back in action next week.
The Vandenberg Coalition
What's New: I've joined the advisory board of an organization advocating that a strong and proud US foreign policy best serves the interests of the American People. You can read our official announcement here in the Wall Street Journal.
Why This Matters: The US faces significant threats — including revisionist powers, the spread of nuclear, chemical, and biological weapons, and disruptive emerging technologies — all made more perilous by renewed great power competition and the threats posed by the Chinese Communist Party (CCP).
Key Points: The Vandenberg Group has six orienting principles: