Monday Brief for 7 June 2021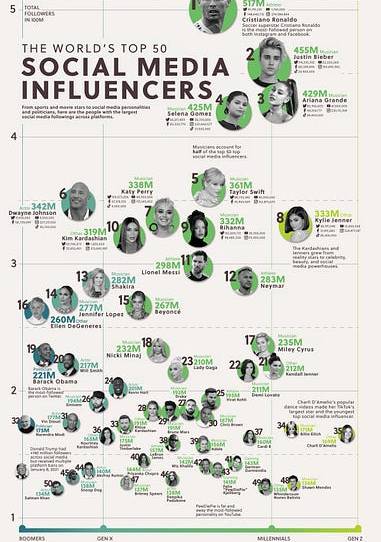 A Note to My Free Subscribers (that's you)
First, thanks for getting a free subscription — it's awesome having you on the team.
Second, I want to make sure you know that the Kitchen Sync now offers three levels of subscription — free, insider, and founder.
Free subscribers will get the Monday Brief (without audio) delivered directly to their inbox twice a month as well as occasionally receiving other public postings. You'll also get two preview newsletters — like this one — every month.

For $5 a month or $50 a year, Insiders will get the full Monday Brief delivered to their inbox every week (with audio), as well as exclusive access to longer form "Deep Dives" on important tech and national security issues, podcast interviews with policymakers and thought leaders, breaking news alerts and analysis, community discussion threads, and other benefits.