This Is the Apple Way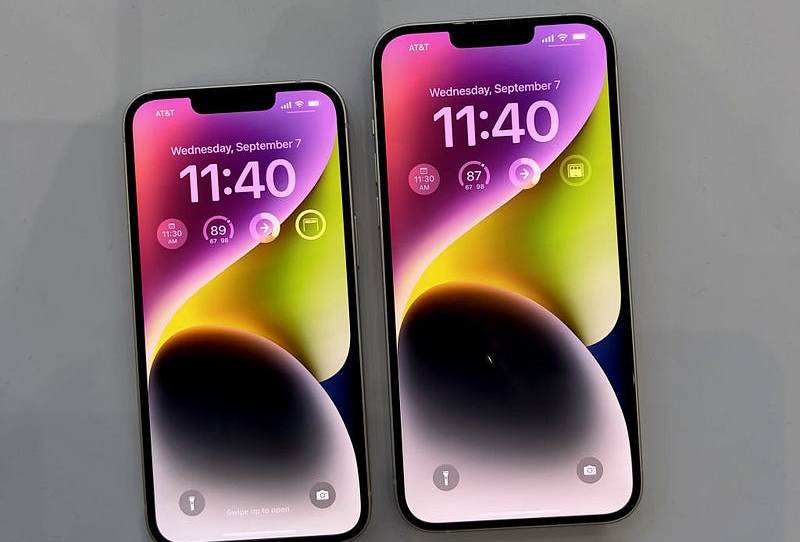 Yesterday, Apple announced new phones, new watches, new earphones, and new services—all of which look awesome. The company continues to be an innovation and economic juggernaut, with more than $94.7 billion in profits on revenues of $365.8 billion last year, and a total net worth of more than $2 trillion. But that's not the only news made by the company this week. 
On Tuesday, it was reported that Apple has selected China's Yangtze Memory Technologies Company (YMTC) to supply NAND flash memory chips for its phones and other devices. It's unclear if YMTC chips will be present in devices outside of China, but it's strongly suspected and their selection as a supplier introduces yet another supply chain security threat for all consumers and further binds the Silicon Valley leader to the United States' chief global challenger.  
To understand just how significant this development is, an explanation of NAND chips is required.
NAND chips are a type of commodity semiconductor, which means they're made in large batches and are used in everything from phones to barcode scanners to washing machines. These are the workhorse chips, not thoroughbred chips like the cutting-edge graphic processing units (GPUs) or complex systems-on-a-chip (SoCs) that you'll find in video games or artificial intelligence applications. In phones and other mobile devices, NAND can be used for long-term storage of photos, music, and other data. They're about the size of your pinky fingernail and can hold tons of information. While the economic margins on these chips are thin, their utility and ubiquity make them essential to the global economy. Which brings us to YMTC.