A Grassroots Second Amendment Revolt Sends a Message to the Supreme Court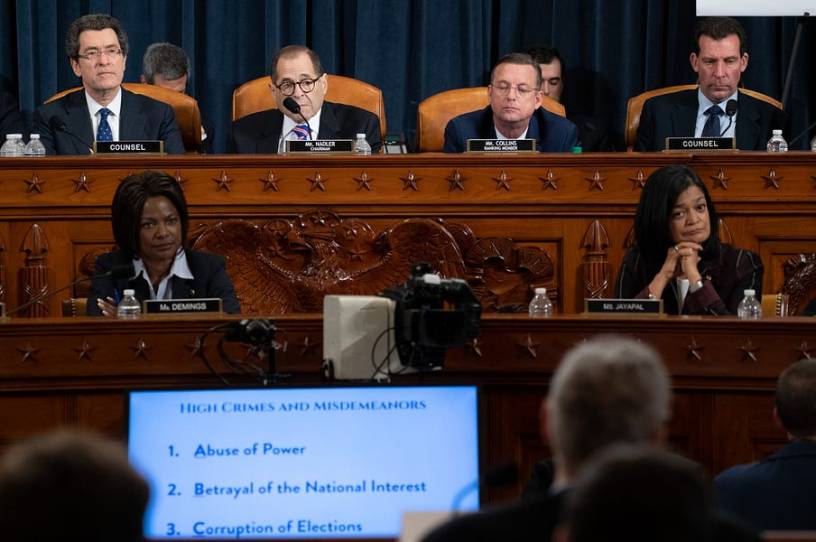 I'm going to partially agree with George Washington law professor Jonathan Turley in his critique of the Democratic case for impeachment. They've overcharged the president. But the bulk of this newsletter is going to be about something else entirely—a grassroots revolt that shows the urgent need for the Supreme Court to start setting clear Second Amendment standards. Also, I've got a short rant about a new Ninth Circuit case that applies one of the worst legal doctrines in America. On today's French Press:
Don't impeach Trump for Obama's legal position.
The Second Amendment sanctuary movement's direct challenge to gun control.
Qualified immunity is the absolute worst.