A Short Story of Men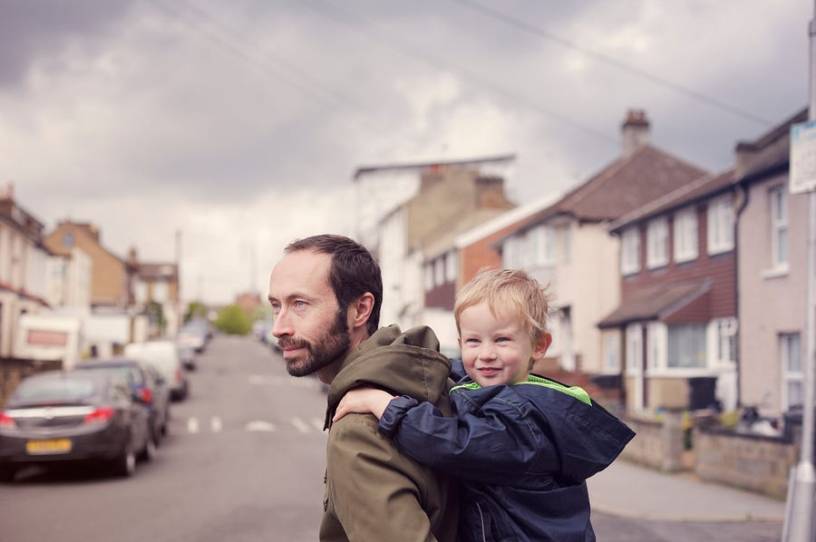 Have you heard of a group called "F3"? I confess that I hadn't. At least not until Saturday morning, when I read this outstanding Ruth Graham report in the New York Times. The group's name is short for "fitness, fellowship, and faith." The goal is ambitious. John Lambert, the group's CEO, told Ruth that the aim is nothing less than solving "middle-age male loneliness."
The concept is simple. Get a group of men together in the "predawn gloom," get them to push themselves and each other in a series of grueling workouts, and then join in fellowship to talk and sometimes pray. It seems to work. The group was founded in 2011, and there are now 3,400 chapters across the country, and many of its members credit the group with changing their lives.
Ruth's story communicates a central theme: The workouts are important, but the relationships are transformative. Friendship matters, and here is a place where thousands of men are finding friends.
The more I think about the challenges afflicting America's men and boys, the less I think about ideology and the more I think about technology. While left and right fight furiously over who's to blame for the fact that young men are falling behind in school, men are overwhelmingly more likely to die of despair, and men are suffering a crisis of loneliness and friendlessness, we're neglecting the most mundane and powerful of explanations—the world changed, and men have been struggling to adapt ever since.
You're out of free articles
Create an account to unlock 1 more articles