America Is in the Grips of a Fundamentalist Revival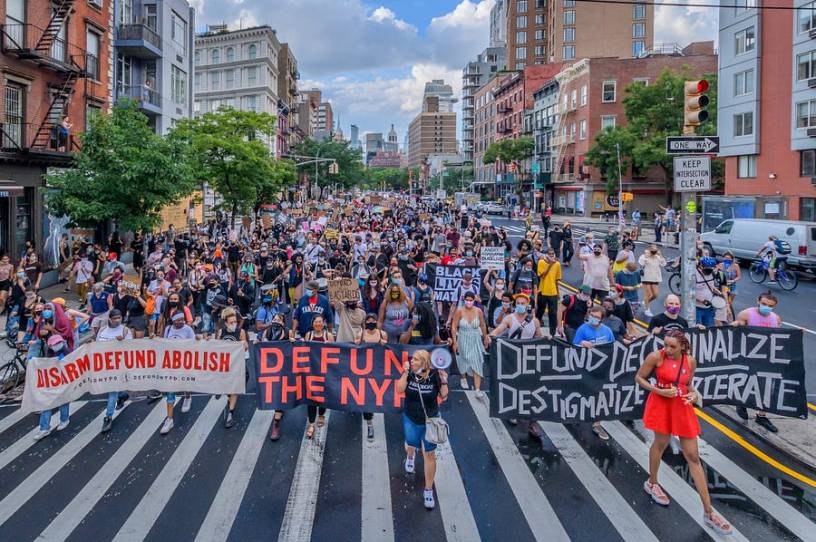 For as long as I can remember, I've participated in church services and prayer meetings where I prayed fervently for revival. We cried out for another Great Awakening. It was through repentance and reconciliation that we'd truly heal our land. I must confess, I wasn't sure I'd ever live to see a truly large-scale religious awakening. But here we are. Here it is. There's just one catch.
It's not Christian.
It is, however, quite fundamentalist.
Look, I know full-well that there is nothing original about observing that many Americans have transformed politics into a religion. The phrase "Great Awokening" is a direct callback to arguably the most significant Christian religious revival of our nation's past. It's not original, nor is it surprising. We're hard-wired for a spiritual purpose. After all, Ecclesiastes 3:11 declares that "God put eternity" in the hearts of men.