'Are You Still With Us?'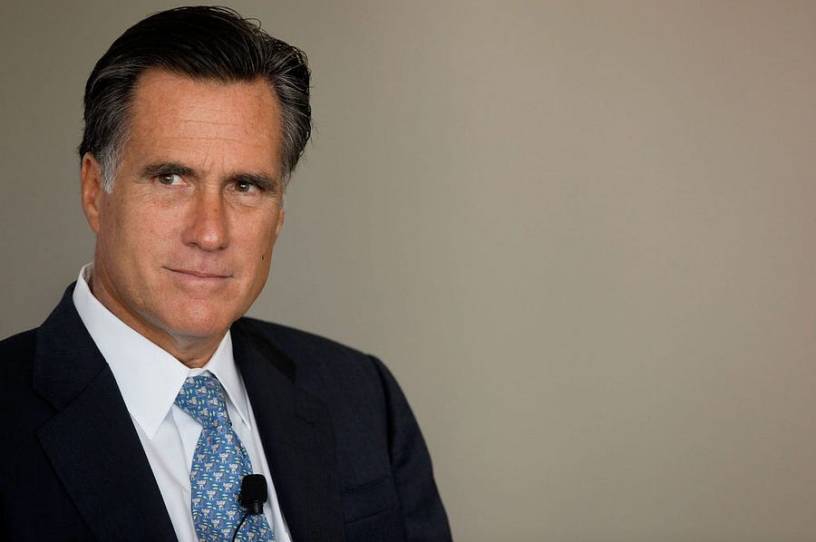 One of the joys of being a writer is reading thoughtful responses to your work—especially from people you respect. It's hard to respect a columnist more than I respect Ross Douthat, and so I was happy to see he engaged at length a few days ago with a column I wrote in Time about teaching American history honestly, warts and all, rather than with the purpose of creating new patriots. Ross wrote to "disagree mildly." 
If I had to sum up Ross's argument in a sentence, it'd be, "Sure, teach everything, but lay the 'patriotic foundation' first. There's a lot of good in the American story. Lead with that." It's a good piece, and he makes a good argument, but I want to engage with something else first. In his piece, Ross described me as "the famous conservative critic of conservatism."
I chuckled. Mainly at the "famous" part. But then I thought for a moment. Is that what I am? A conservative critic of conservatism? This whole time I thought I was a conservative defender of conservatism against populism and corruption. That's the concept of the remnant, the "Hey, we're still here!" band of brothers and sisters who've remained faithful to a particular Before Times definition of conservatism that we believe still means something—something good. 
As life has opened up, I've gotten back on the road, and I'm connecting again with old friends in the conservative movement. And I'm getting a repeated question: "Are you still with us?" I'm starting to answer with a question of my own. "I remember when we believed the same things. Are you still with me?"
Get unlimited access to our 10 daily and weekly newsletters, Dispatch Live broadcasts, article comments and community events.
Get Started
ALREADY A PAID SUBSCRIBER? SIGN IN