Buckle Up, SCOTUS Is Wading Deep Into the Culture War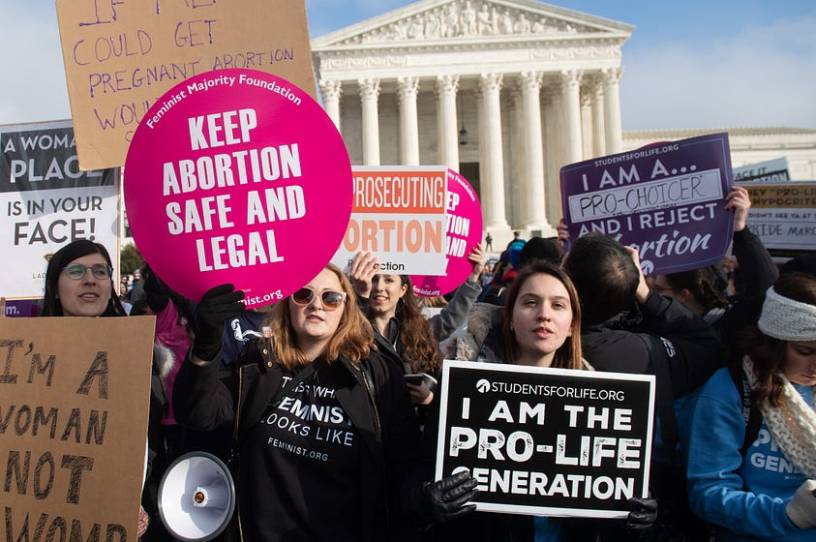 If you want to know a key reason why the American culture war has run so hot, it's because the answer to many of the most contentious questions in American constitutional law has been a single sentence: "We don't know." 
Are Christian charities (such as hospitals and adoption agencies) that provide state-regulated services to the public bound by state nondiscrimination laws even when those nondiscrimination laws conflict with the teachings of the church? We don't know.
Can states still use historically anti-Catholic Blaine Amendments to bar state funding for churches, church schools, and other religious organizations merely because they're religious? We don't know.
Do existing federal nondiscrimination statutes protect gay and/or transgender Americans from employment discrimination in secular workplaces? We don't know.
Get unlimited access to our 10 daily and weekly newsletters, Dispatch Live broadcasts, article comments and community events.
Get Started
ALREADY A PAID SUBSCRIBER? SIGN IN