Culture Wars End With Consequences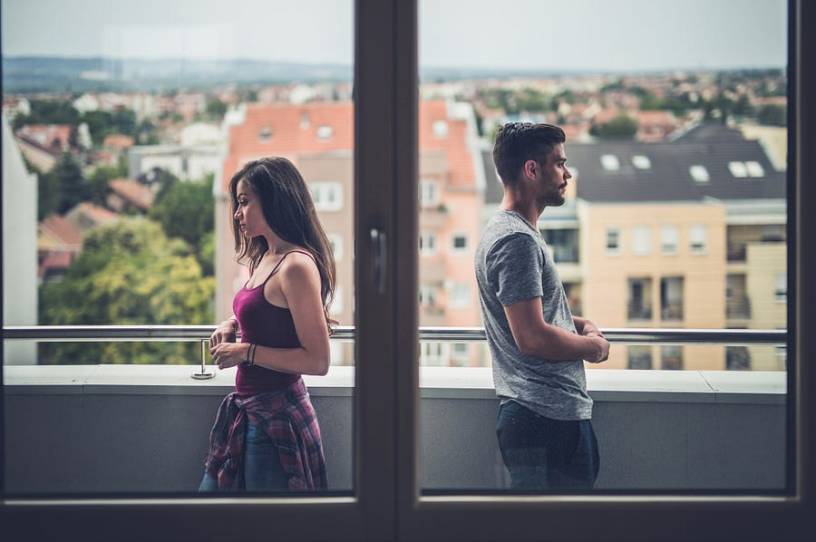 I've got two cautiously optimistic thoughts to share. First, I think we've passed what you might call "peak woke." Since I now hate the word "woke"—it's a term twisted by the right to basically mean, "any thought even one inch to my left"—I need to define my terms. By saying that I mean that we've passed "peak woke," I think we've seen the peak (for now) of left-wing institutional intolerance and illiberalism regarding race, sex, and religion. 
Part of this feeling comes from the demonstrated inability of cancel culture to truly "cancel" most of its targets. My friend Bari Weiss, for example, is now far more influential and widely read than she was before her New York Times ordeal. Andrew Sullivan is thriving at Substack after being forced out at New York. 
Moreover, key institutions are opening themselves up to dissenting voices. It's incredibly heartening to see my friend Tish Harrison Warren, a devout orthodox Evangelical, now share space in the Times with Ross Douthat. In many spaces there is actually a hunger for a diversity of views.
I don't want to paint too rosy a picture (and my optimism could be misplaced), but whereas intolerance once seemed ascendant, it now faces opposition, and that opposition is not coming only from the "anti-woke" right. No one would credibly call Dave Chappelle or Joe Rogan right-wing (emphasis on credibly), yet they've been among the most potent and influential American voices in support of a culture of free speech.