Did the FBI's Involvement With Twitter Violate the First Amendment?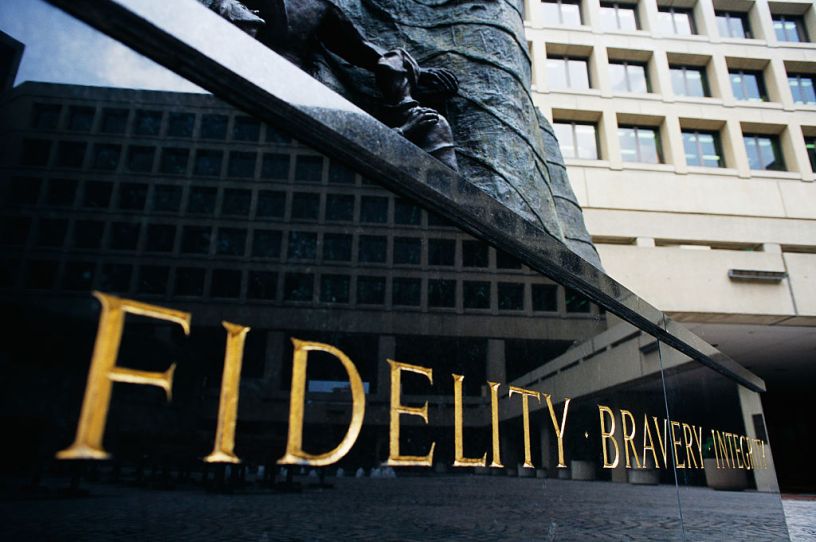 "Fidelity, Bravery, Integrity" reads at the bottom of the sculpture in the courtyard of the J. Edgar Hoover FBI Building in Washington, D.C. (Photo by Mark Peterson/Corbis/Getty Images.)
As Elon Musk keeps releasing internal Twitter documents through a series of "Twitter Files" document dumps, it's time for a legal explainer. When does government involvement with private sector businesses create a First Amendment problem?
The answer is more elusive than you might think. The mere fact of government input in private sector decisions does not by itself create a constitutional problem. In fact, the government has a right to try to convince private citizens and private corporations to take action. But when the government moves to coercing the private sector, it can often cross constitutional lines. And discerning the difference between persuasion and coercion can be difficult indeed. Let's break this down step-by-step.
First, the government has a right to convince. One of the most comprehensive recent discussions of the line between persuasion and coercion comes out of the Second Circuit Court of Appeals. In a 2022 case called National Rifle Association v. Vullo, the NRA sued the former superintendent of the New York State Department of Financial Services claiming that she "used her regulatory power to threaten NRA business partners and coerce them into disassociating with the NRA."
The case primarily turns on guidance letters and a press statement that Vullo issued two months after the Parkland school shooting. Critically, the letters and statement also came six months after Vullo had commenced an investigation into NRA affinity insurance programs.
Get every newsletter and all of The Dispatch. Support quality, fact-based journalism.
Start Your Free Trial
ALREADY A PAID SUBSCRIBER? SIGN IN