Elba or St. Helena? The Future of NeverTrump.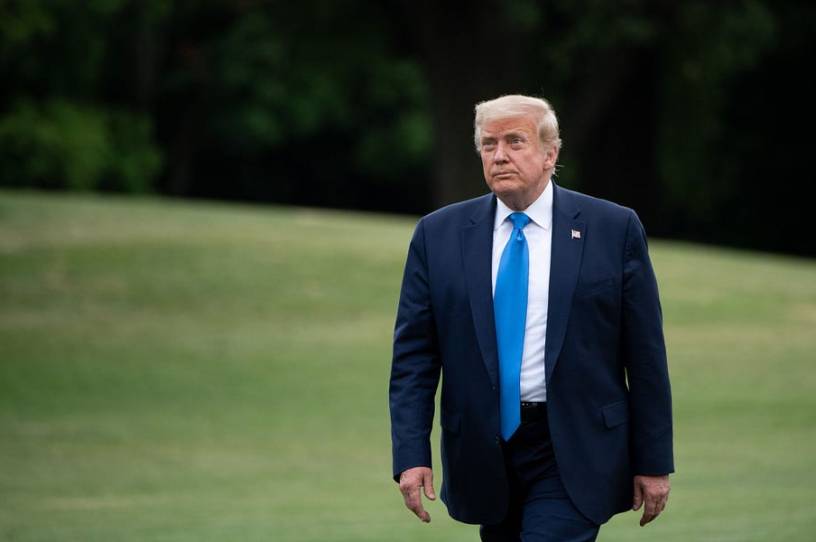 I normally don't like to do what my colleague Jonah Goldberg calls "rank punditry," especially when that rank punditry gets predictive. Predictions are perilous. How many people predicted when Trump came down the escalator that he'd be a formidable candidate, much less win the Republican nomination? How many people predicted Trump's ultimate victory in 2016? I was worried about both. I predicted neither. 
But despite this failure, one of the questions I'm asked most often by readers and listeners—and even by friends and family—is, "What will the Republican Party and conservative movement look like after the election?" That's often accompanied by other questions—will there be reconciliation between the NeverTrump and pro-Trump conservatives? Is Reagan conservatism dead and gone? Is Tucker Carlson the face of the Republican future?
Before I try to answer these questions, I'm reminded of an anecdote. As George Will told the story in a 2002 column, "When Harold Macmillan became Britain's prime minister, he was asked what would determine his government's course. He replied with Edwardian languor: 'Events, dear boy, events.'" As Will said, events "are in the saddle, riding mankind."
Indeed, barring extraordinary changes between now and November, it's likely that events—or, more precisely, Trump's response to events—may well ride Trump right out of office. His response to coronavirus is driving a steady decline in public support. If the election were held today, he faces the prospect of the worst Electoral College loss since Bob Dole's defeat in 1996. 
Get every newsletter and all of The Dispatch. Support quality, fact-based journalism.
Get Started
ALREADY HAVE AN ACCOUNT? SIGN IN