How An Evil Virus Points to the Crushing Weight of the Fall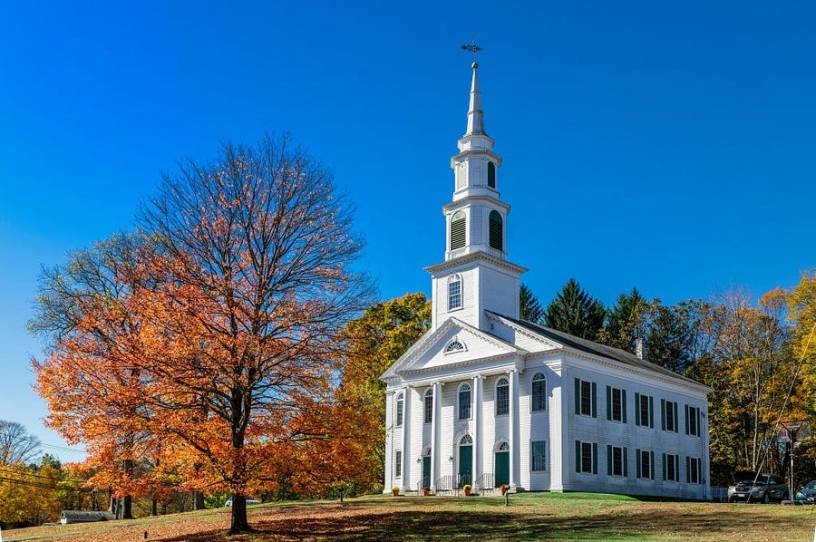 There is always a moment in every human life when the myth of our own invulnerability is punctured, and we're keenly reminded of our own fragility and mortality. For me that moment occurred on September 23, 1995. I traveled that morning from Nashville to Knoxville to watch Peyton Manning's Vols play Mississippi State. By the drive home, I was in unexplained, horrible pain. What I first thought was possible food poisoning turned out to be something much worse, and days later I was in the hospital faced with the possibility of facing major surgery to save my life. 
What happened next is a story for another time (I recovered, and it's quite a tale), but I bring it up because it represented the first time that I truly, from the bottom of my heart, asked God, "Why is this bad thing happening to me?" Make no mistake, this was not the first time I'd faced adversity, but always before my petition to God began not with "why?" but with "forgive me." My clearly identified and obvious sins had consequences, and I was asking God for grace. Here, however, an illness struck from the clear blue sky. It had nothing to do with my behavior. It had nothing to do with my choices. I was healthy. I ran every day. Like every red-blooded Kentucky kid, I played basketball. And I was flat on my back in the hospital, wracked with pain. 
It was then that I learned of a concept called "natural evil." It was then that I learned of the role of a savior beyond one's personal destiny of heaven and hell. And it was then that I began to understand what Paul meant when he wrote in Romans 8 that creation itself suffers from a "bondage to corruption." 
What does any of this have to do with coronavirus, you ask? Hang with me for a moment, and you'll see. It boils down to understanding a reason for suffering that transcends our own sense of individual injustice ("what did I do to deserve this?"), highlights some interesting differences in Christian thinking, but ultimately demonstrates the full glory of God's redemptive purpose. 
Get every newsletter and all of The Dispatch. Support quality, fact-based journalism.
Get Started
ALREADY HAVE AN ACCOUNT? SIGN IN