How Pro-Life and Pro-Marriage Policies Could Mess With Party Alignments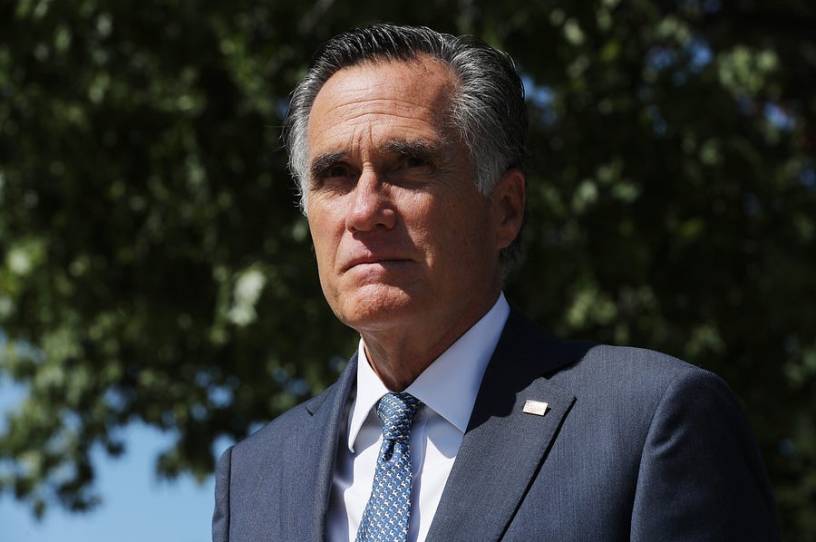 Because I'm a complete nerd and basically have no life, when I work out I don't listen to music, I listen to political podcasts. Better-balanced people might lift weights to Metallica or run to Rush (yes, I'm dating myself), but not me. Yesterday I spent five miles on the roads of Franklin, Tennessee, listening to Ezra Klein talk to Ramesh Ponnuru about Ramesh's idea that it would be better for the GOP to define itself as a "parents' party" than a "workers' party." 
Consider me on Team Ramesh. While I'm suspicious of technocratic tinkering as a tool for improving family life, I do think that we have enough information about some basic social trends to know that there are ways to support both life and marriage that 1) are attainable under a Democratic administration, but 2) may, over the long term, scramble American party alignments.
I'm talking about the combination of immigration and family allowances. A nation that continues to welcome legal immigrants is a nation that is essentially recruiting intact, marriage-based families to its shores. A nation that subsidizes child-bearing through family allowances is a nation that decreases abortion. At the same time, a country that is increasingly majority-minority may well end up more conservative, creating at least the potential of an enduring social conservative (or at least moderate) majority in the United States.
Let's take each of these contentions in turn. Yesterday, the Institute for Family Studies (IFS) published a fascinating research brief demonstrating that "immigrant families tend to be more stable than families of native-born Americans." The numbers are fascinating, and the differences are material:
Get every newsletter and all of The Dispatch. Support quality, fact-based journalism.
Start Your Free Trial
ALREADY A PAID SUBSCRIBER? SIGN IN