I'm Not Hateful, You Are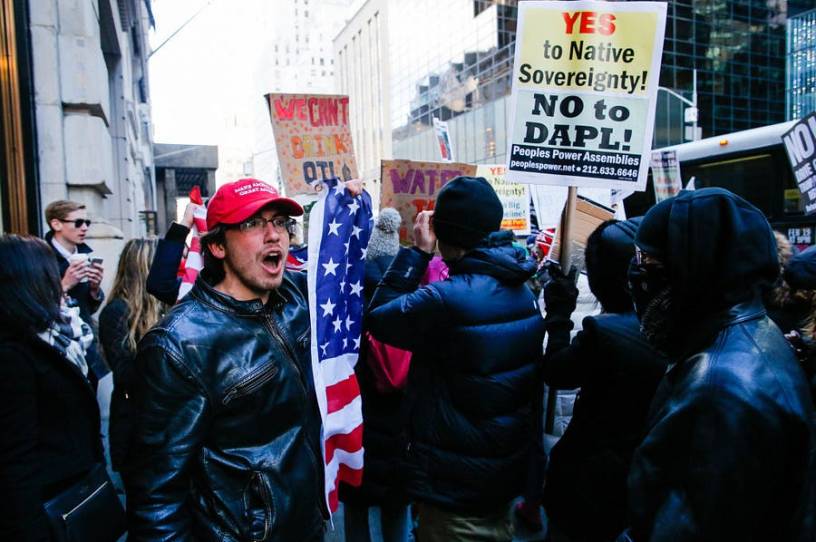 One of the first and most elementary things a young Christian learns in Sunday school is the idea that God's commands are "good for you." The violation of a moral command activates a set of consequences. On the individual level, this is not a controversial thought. Think of the Ten Commandments—violating prohibitions against adultery, theft, and murder results in pain, chaos, and violence. 
Extending beyond the basic requirements of the Decalogue, the Bible is full of if/then propositions that describe the terrible consequences of sin and the benefits of obedience. There are so many, in fact, that it's one explanation for the persistence of legalism or the prevalence of problematic theologies like the prosperity gospel. Seeking certainty in an uncertain world, Christians latch onto these propositions as if the promised rewards for righteousness are typically immediate, literal, and material. 
In fact, there are times when we don't live to see the benefits of obedience—by "taking up our cross" Christians can in fact die unjust deaths and suffer horrible persecution. I'd urge you to re-read Hebrews 11, the "hall of fame of faith," to understand how obedience can lead to both earthly triumph and terrible tribulation:
And what more shall I say? For time would fail me to tell of Gideon, Barak, Samson, Jephthah, of David and Samuel and the prophets— who through faith conquered kingdoms, enforced justice, obtained promises, stopped the mouths of lions, quenched the power of fire, escaped the edge of the sword, were made strong out of weakness, became mighty in war, put foreign armies to flight. Women received back their dead by resurrection. Some were tortured, refusing to accept release, so that they might rise again to a better life. Others suffered mocking and flogging, and even chains and imprisonment. They were stoned, they were sawn in two, they were killed with the sword. They went about in skins of sheep and goats, destitute, afflicted, mistreated—of whom the world was not worthy—wandering about in deserts and mountains, and in dens and caves of the earth.