Is the Tide Turning Again?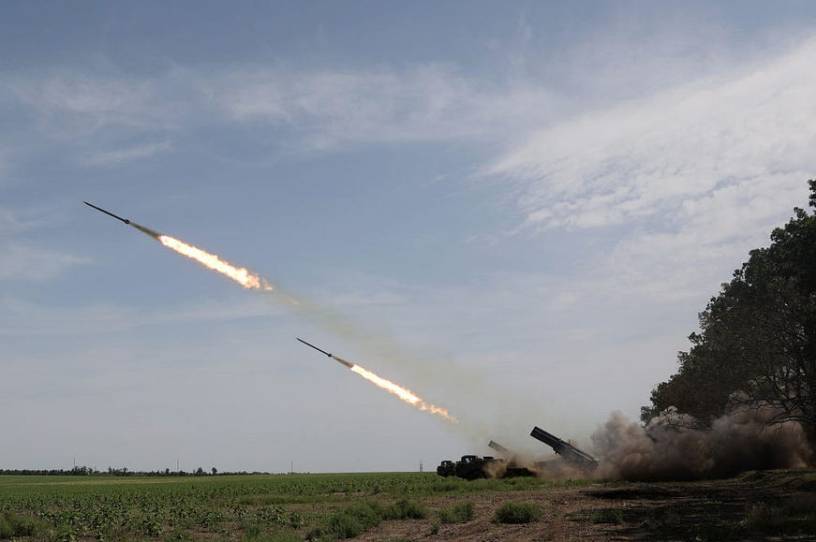 It's been some time since I wrote about the war in Ukraine. My most recent newsletter dedicated to covering the war was all the way back on May 31, and it tracked Russia's change of strategy after its first offensive ended in failure. The Russian army was doing what the Russian army does—doubling down on raw firepower. It had abandoned its reckless, disastrous attack on Kyiv, focused its forces on the Donbas region, and was wearing down Ukrainian forces through ruthless, relentless bombardment. 
Russia took Mariupol. It took the city of Severodonetsk. Multiple sources reported that Ukraine was taking casualties at rates that exceeded 100 deaths per day. In my newsletter, I sounded three alarms. First, I said that Russia was playing by its rules now. It had abandoned the failed tactics of the initial, attempted lightning assault and was resorting to type. 
Second, I said that Russia could fight like this for a long time. It had immense stocks of artillery and ammunition and could pound Ukrainian positions for weeks on end.
Third, I argued that Ukraine did not have a clear path forward. While the western arms pouring into Ukraine were enough to slow the Russian advance to a crawl, they didn't appear to be enough to meaningfully reverse Russian gains.