It's Time to Remember Tolkien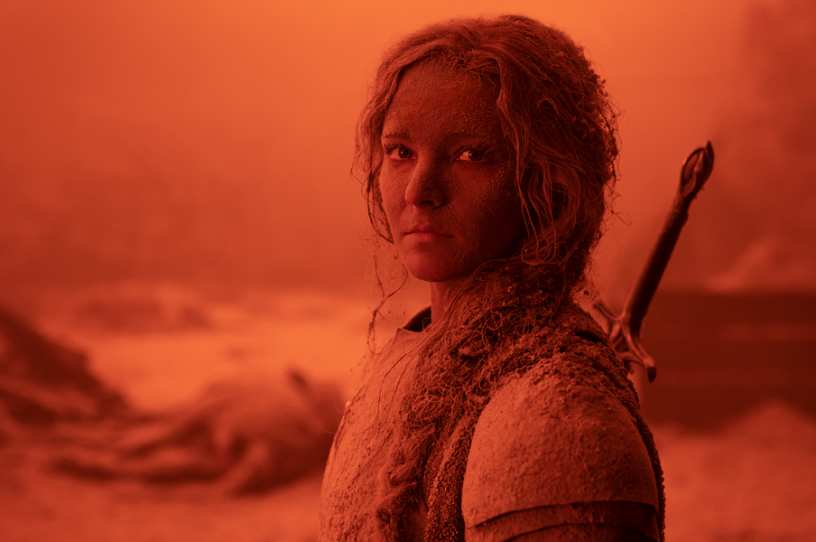 It is somehow fitting that the great cultural confrontation of the moment is between George R.R. Martin and J.R.R. Tolkien. Within weeks of each other, two of the most expensive television series of all time debuted on competing networks. HBO is broadcasting House of the Dragon, a Game of Thrones prequel. Amazon Prime is streaming Rings of Power, a prequel to Lord of the Rings. 
I'm not here to compare and contrast the two shows. I've seen the first few episodes of both, and enjoy them both, but it's way too early to know what either show will ultimately become. When Game of Thrones debuted on HBO in 2011, its good (but not great) pilot didn't exactly forecast that the show would eventually become a world-spanning pop culture phenomenon. 
Instead, I want to talk about the spirit of the two authors, and the ethos of their two worlds, and why America desperately needs to remember Tolkien again. Back in 2017, just before the premiere of season seven of Game of Thrones—when the show was at the apex of its influence and quality—I wrote a cover story for National Review magazine about the reasons why it had become a sensation.
There were the obvious elements: The story itself is compelling, the writing was (usually) masterful, and the performances were outstanding. But there was something else. Though set in an ancient, mythical land, its ethos felt thoroughly familiar. 
You're out of free articles
Create an account to unlock 1 more articles