Joe Biden Prepares to Turn Back the Clock on Campus Due Process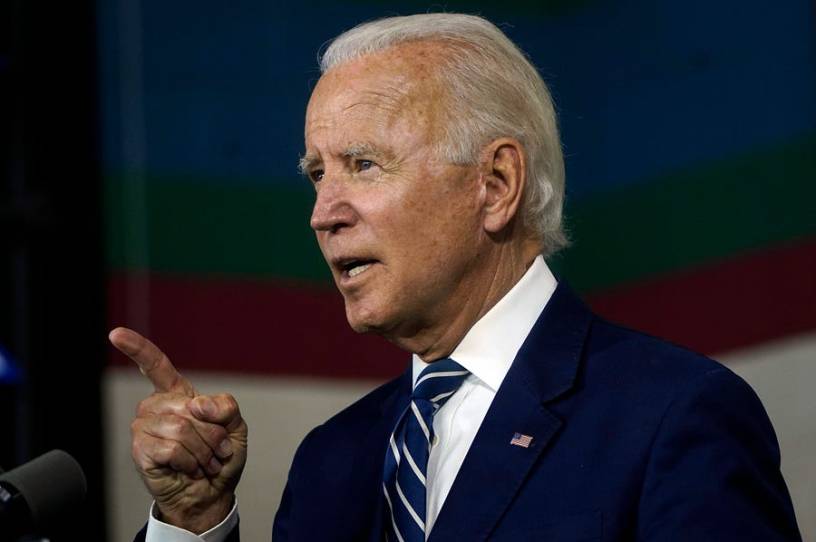 Readers, let me begin with an apology. If you were hoping that today's French Press would be laden with premium Dr. Seuss content or insightful analysis of the British royal family, I'm sorry. We're going legal and philosophical today. We're going to focus on the Biden administration's effort to reverse one of the Trump administration's best policies and revive one of the Obama administration's worst.
On Tuesday, Biden issued an executive order directing the secretary of education to "consider suspending, revising, or rescinding" Trump administration regulations that guaranteed basic due process protections for accused students in campus sexual misconduct adjudications. 
In creating those regulations, the Trump administration had repealed and repudiated a 2011 Obama administration "Dear Colleague" letter that (as I described before) dramatically reduced due process protections for accused students at campuses from coast-to-coast. The administration mandated a low burden of proof (preponderance of the evidence), expanded the definition of sexual misconduct, and failed to preserve for the accused even the most basic right to confront their accuser with cross-examination. 
The Obama guidance created a due process nightmare on American campuses. Convinced that too many sexual abusers were escaping accountability for their misconduct, universities implemented streamlined adjudication procedures that sometimes resembled kangaroo courts. I spent years writing piece after piece in National Review highlighting the individual injustices, but to give you a taste of the absurdity, here's a case I wrote about in 2019: