Media Criticism Is Often Cheap and Lazy. Here's Why.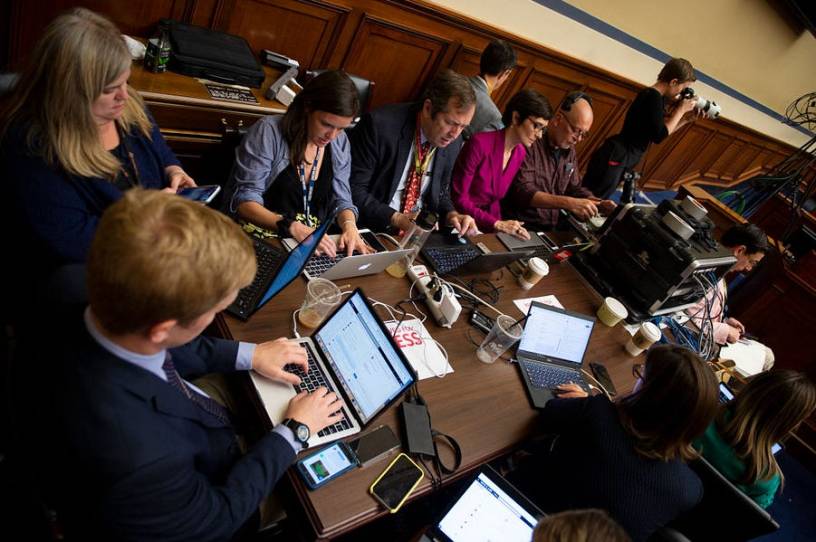 In my Tuesday newsletter (sorry this one is a day late!), I wrote an indictment of the different ways specific media outlets covered the sexual misconduct allegations against Brett Kavanaugh compare to the way they covered recent allegations against Joe Biden. I found the New York Times's explanation for the distinction singularly unconvincing. 
Today, however, I'm shifting gears. Today I'm going to defend the media.
Media criticism is popular—especially on the right—but most of it is lazy and cheap. A good bit of it is outright dishonest. It's marked by wild and imprecise generalizations that impose collective punishment for individual failings. 
Yes, that's a general statement, but specific examples abound. For example, you'll see it when media critics indict "the media" when the real beef is with specific reports by specific reporters. You'll see allegations that the "the New York Times" or "Washington Post" made a claim or argument, when the argument was really an opinion  piece that most assuredly and explicitly does not speak with the institution's voice. Moreover, media critics frequently ascribe evil motives to members of the press and pretend that the press has greater capabilities than it really does—thus rendering it even more culpable when it inevitably makes mistakes.