The Cancel Culture Paradox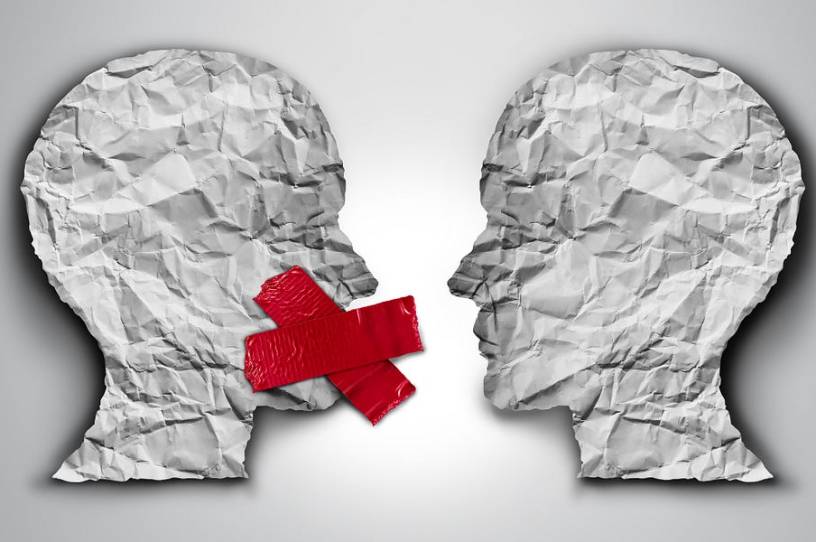 Earlier today the Liberty Fund Network published an extended essay I wrote entitled "Can American Liberty Survive American Animosity?" The thesis is relatively simple: While the law of free speech is at a high water mark, the culture of free speech is under assault, and the longer the cultural assault lasts, the more fragile our legal protections will become. 
Presently, the law of free speech is at odds with the culture. Over time, however, the law of free speech will merge with the culture, and unless we can reverse the cultural momentum against free expression, then the law will grow more restrictive. 
But as I wrote the piece I was keenly aware of a paradox. First, it's clear that a large number of Americans are afraid to share their views, and for good reason. A recent CATO Institute survey found that 62 percent of Americans agree that "the political climate these days prevents me from saying things I believe because others might find them offensive."
Why would they feel afraid? It's not just the isolated incidents of cancelations that we see online. No, there is widespread, punitive loathing of our political opponents. The survey found that "50 percent of strong liberals support firing Trump donors," and "36 percent of strong conservatives support firing Biden donors."