The Good, Bad, and Ugly of the Inspector General Report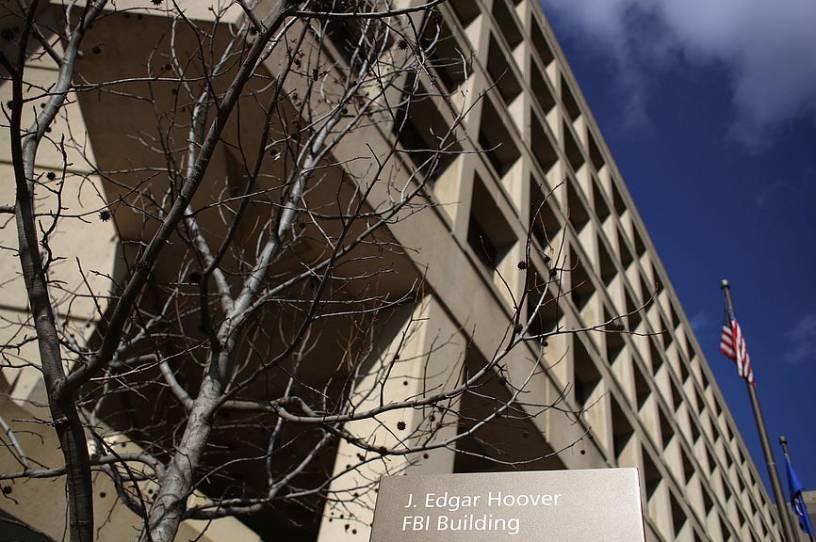 It's now a fact of online life that wild charges and counter-charges make it truly difficult not just to discern the truth, but also to discern the proportionate response to the truth. We stampede to the extremes and tend to ignore news that doesn't advance or refute those extremes. Or, to put it another way, is there room to say, "This is bad, but it's not as bad as it could have been"? I'm talking, of course, about the Justice Department inspector general Michael Horowitz's report on the inception of the FBI's Crossfire Hurricane investigation of the Trump campaign and on the FISA warrants obtained against former Trump campaign official Carter Page. 
We'll talk today about the good, bad, and ugly of the report—along with some lessons learned. And I'll also address a question that burst across right-wing Twitter this weekend: Should we ban porn? Today's French Press:
The FBI cleared the lowest possible bar.
The great porn debate of 2019.