The Hunter Biden Story: A Microcosm of Our Miserable Times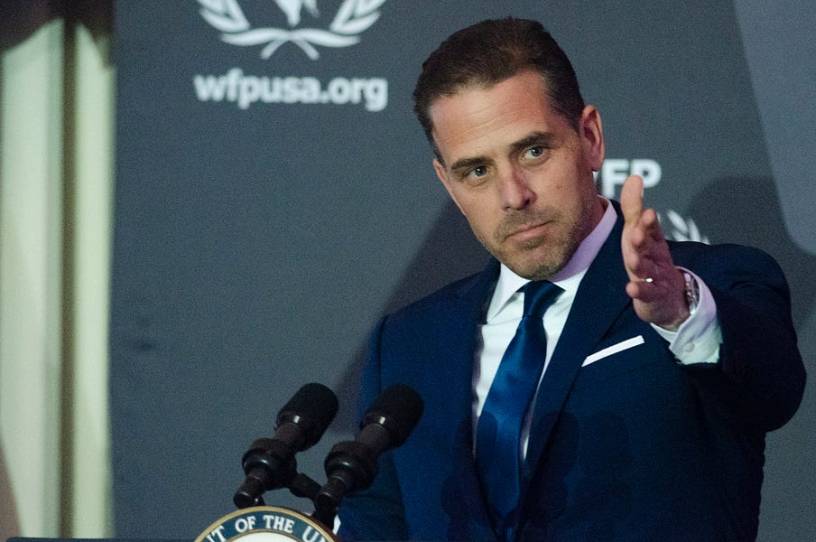 I don't often write angry screeds. But in January 2017, I made an exception. BuzzFeed had just dumped the infamous Steele Dossier into the public square, and I thought it was shockingly irresponsible. As we now know, the dossier was full of unverified and salacious rumors about Donald Trump and the Trump campaign. Even worse, BuzzFeed published the dossier even though it hadn't been able to verify its explosive claims. 
As we now know, the dossier's impact on the American public debate was immediate and poisonous. All too many Democrats believed its key allegations and therefore expected the Special Counsel's investigation would "prove up" its most explosive claims. And a significant number of Republicans came to believe that any misconduct short of the dossier's extreme allegations was essentially no big deal—and they thus excused and still excuse the existence of considerable Trump campaign contact with Russians and Russian agents or assets. 
When you write about politics, you can find yourself a rumor magnet. Off and on shady people will try to peddle you shady rumors about politicians and other public figures. And no matter how juicy the dirt, you respond to offers of information with a single guiding principle—never trust. Always verify. 
Note well that "verify" doesn't mean "prove." But it does mean that it's imperative to support allegations with independent, corroborating evidence. In fact, I applied that standard myself in 2016 when I was told that Trump was compromised by Russian intelligence. I asked about the evidence, and I learned it was an anonymously written and anonymously sourced series of memos that no one had been able to substantiate, my answer was easy—hard pass.
Get every newsletter and all of The Dispatch. Support quality, fact-based journalism.
Start Your Free Trial
ALREADY A PAID SUBSCRIBER? SIGN IN