The Kraken Is Lackin'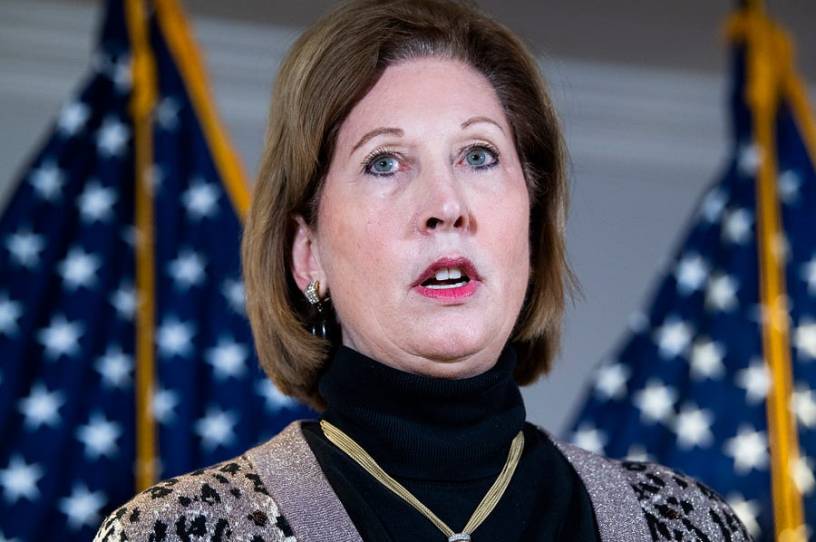 Ok, let me begin with an apology. I've violated the First Commandment of The Dispatch—"Thou shalt not write clickbait headlines." But in my defense, I got my inspiration not from a clickbait website but rather from—of all places—PBS. Its writeup of a Georgia federal district court's decision to dismiss Sidney Powell's "kraken" lawsuit is entitled, "Judge Finds 'Kraken' Election Challenge Lacking, Dismisses Lawsuit." My headline is just a bit more down-home and direct.
Now, on to the main event. We're in the midst of a strange and disturbing phenomenon. At the same time that the Trump campaign and his allies are experiencing a wave of defeats in court—including at the hands of Republican appointees (including Trump appointees and judges on Trump's shortlist for SCOTUS)—many Trump supporters are increasingly convinced that the election was stolen. 
And what is helping convince them? The exact claims that are being tossed out of court on a daily (and sometimes hourly) basis. So I thought it would be worth taking a bit of time to explain why these cases are being tossed and why some folks still find them so very convincing, even when they lose. 
First, let's break this down as simply as possible. To prevail in a case, at a minimum you have to present 1) a valid legal claim; 2) filed on a timely basis; 3) supported by admissible evidence; that 4) seeks lawful relief.
You're out of free articles
Create an account to unlock 1 more articles