The News from the Middle East May Not Be What It Seems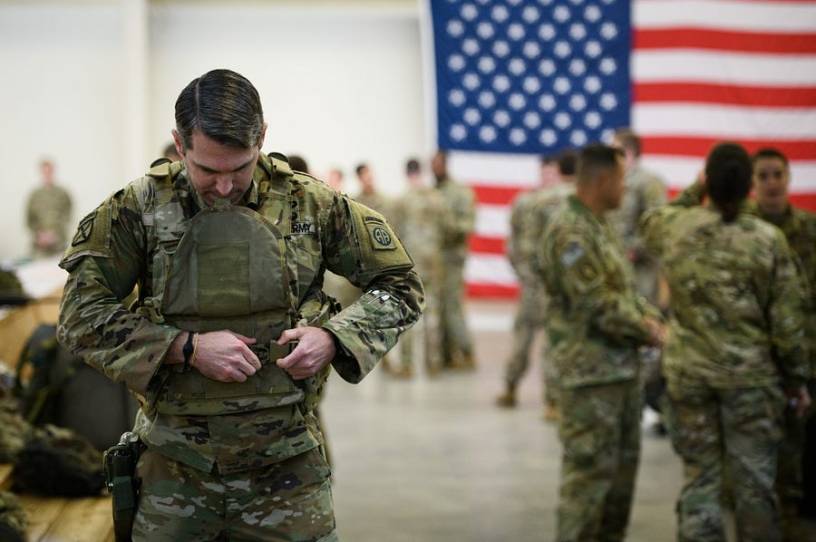 Today's goal is two-fold, to confuse and clarify. I'm hoping to muddy the waters on all the definitive projections and predictions about what's going to happen next in Iran and Iraq. But first I hope to offer some clarity regarding the law of war. So, here goes—today's French Press:
Yup, Trump threatened to commit war crimes.
Nope, we still don't know if killing Qassem Suleimani was wise. 
The law of war binds the president.
You're out of free articles
Create an account to unlock 1 more articles