The Senate Intelligence Committee Debunks Both Russia Hoaxes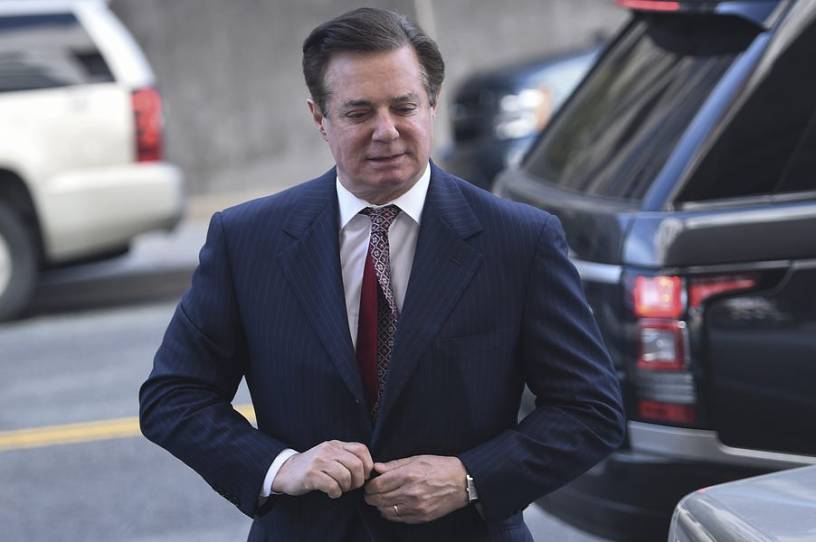 Editor's note: If you received this newsletter twice, we apologize. Due to a production error, this originally was sent out to the Dispatch Fact Check mailing list. Thank you for your understanding.
As the Mueller investigation now recedes into history, I've become convinced that public narratives have been dominated by not one, but two Russia hoaxes. The first hoax is summarized in the infamous, malignant Steele Dossier. The document not only contained claims that Russia possessed lurid, compromising information on Donald Trump, it also made the sensational and false allegation that there existed a "well-developed conspiracy of co-operation between [Trump and his associates] and the Russian leadership," including an "intelligence exchange [that] had been running between them for at least 8 years."
As I wrote last year, it's hard to think of a more destructive single document in American political history. The dossier distorted federal law enforcement. It formed part of the Carter Page FISA applications, elements of the dossier made their way to Harry Reid and John McCain, and the president was briefed on its contents.
Moreover, when BuzzFeed made the irresponsible decision to dump the dossier's unverified contents into the public square, there were two immediate effects:
Get every newsletter and all of The Dispatch. Support quality, fact-based journalism.
Start Your Free Trial
ALREADY A PAID SUBSCRIBER? SIGN IN