We Came So Close to Disaster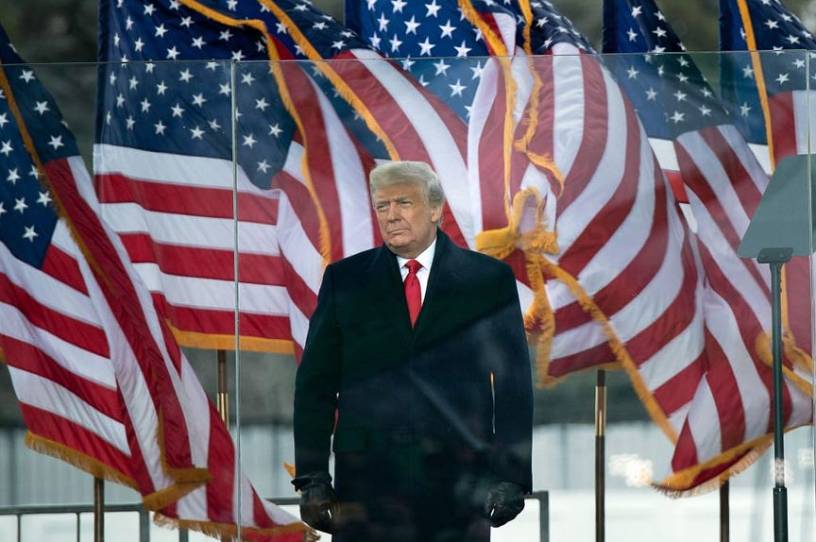 As Donald Trump remains the unequivocal leader of the GOP and the miles-ahead frontrunner in the way-too-early polling for the 2024 election, it is increasingly imperative that his fans and apologists both minimize the seriousness of January 6 and rationalize the ongoing effort to question the 2020 election results. Facts, however, are stubborn things, and the facts are increasingly revealing that President Trump was one Mike Pence "yes" away from nearly breaking this nation. 
The minimalist case regarding January 6 is that it was yet another "hoax." No, not that the event itself was a hoax, but that it was "hoax" that it was anything close to an insurrection. Instead, it was a protest that got out of hand and was quickly cleared. Some have even argued that the conflicts with police may have been provoked—that the police struck first and that caused the crowd to surge forward.
Writing in Hillsdale College's popular Imprimis digest, Roger Kimball published an entire essay belittling claims of an insurrection and describing the real victims of the moment: 
Someday—maybe someday soon—this witches' sabbath, this festival of scapegoating, and what George Orwell called the "hideous ecstasy" of hate will be at an end. Perhaps someday people will be aghast, and some will be ashamed, of what they did to the President of the United States and people who supported him: the chairman of the House Homeland Security Committee, for instance, proposing to put Senator Ted Cruz on a "no fly" list, and Simon & Schuster canceling Senator Josh Hawley's book contract.