What if We Loved Them Both?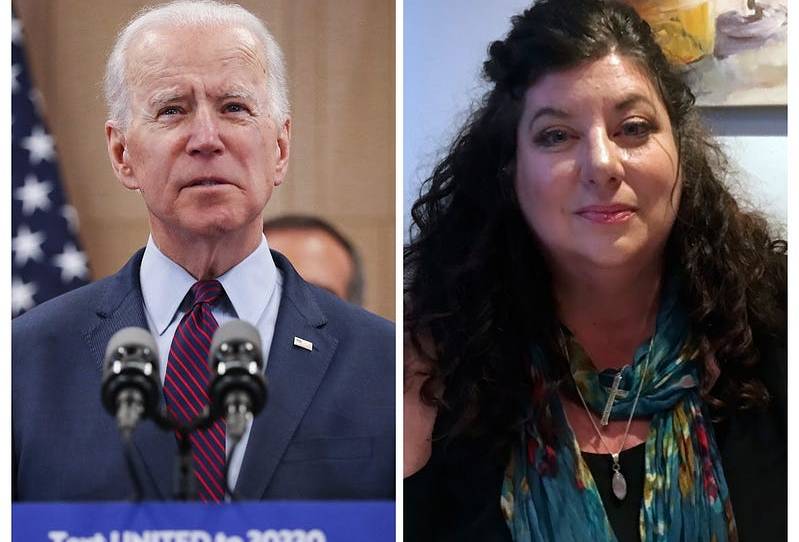 Once again, our nation is faced with the painful process of sorting through grave sexual assault allegations against a powerful man. Once again, the public assessment of the veracity of those claims is lining up all-too-neatly with the partisan needs of the moment. Those who object to the rush to judgment against the accused will often ask if how we'd respond if, say, Joe Biden or Brett Kavanaugh was someone you loved. What if he was your father or grandfather. Would you feel like they'd been treated fairly?
The counter is quick. What if Tara Reade or Christine Blasey Ford was someone you loved? Can you imagine how you'd feel as they mustered up the courage to tell a dreadful story and then you watched them endure the inevitable slings and arrows of scorn, hatred, and mockery?
But there's a different, better construct. What would the world look like if an imperfect population that possessed imperfect knowledge loved them both?  
---
As some readers may know, last year I was cast into the middle of a comprehensive political argument about the future of conservatism. At issue was nothing less than the tactics, morality, and philosophy of the conservative movement. At issue was classical liberalism itself. On the one side were those who argued that the American system of government—conceived as it was (however imperfectly) in liberty—was destructive tothe common good. The injustices and immorality that exist all around us (drag queen story hours were used as Exhibit A of the failure of the American system) were evidence of the degrading effects of a political philosophy that emphasized freedom and individuality. 
You're out of free articles
Create an account to unlock 1 more articles