When the State Kinda Sorta Parents Your Child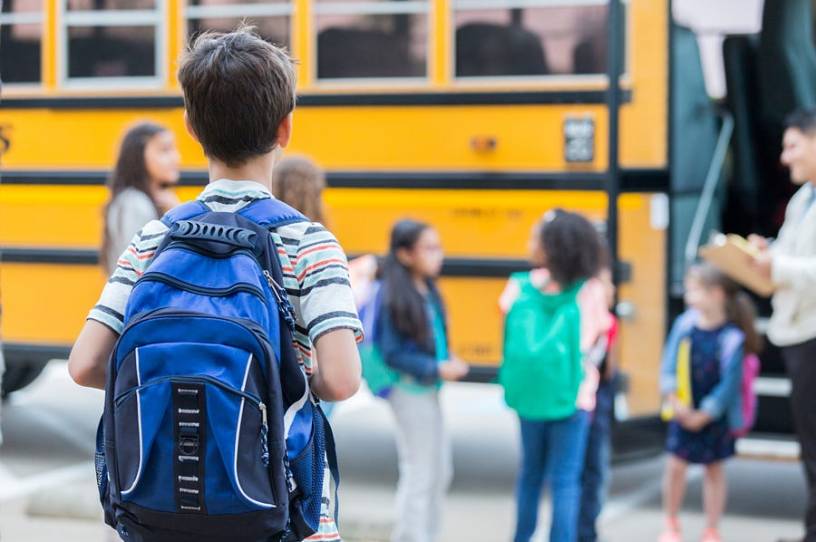 In the spirit of The Dispatch's utter rejection of clickbait, you'll all be proud to know that I resisted the urge to use the phrase, "hot, sexy, and safer" in my newsletter headline. But old-school Advisory Opinions listeners will know exactly why I would be tempted to throw those words on top of the page. 
(Advisory Opinions is of course The Dispatch's premiere podcast and the greatest legal podcast in the known universe.) 
The absolute first constitutional law case I worked on in my life was a case called Brown v. Hot, Sexy, and Safer Productions, Inc., and if you think progressive school administrators are out of control now, let me introduce you to the year 1992. That's when Chelmsford High School in Massachusetts invited a woman named Suzi Landolphi to give a safe-sex presentation at a school assembly. Attendance was mandatory.
I've debated whether to fully share the facts of the case. This is, after all, a family newsletter, but the facts matter, and so here they are. Look away if you're easily offended:
Get every newsletter and all of The Dispatch. Support quality, fact-based journalism.
Start Your Free Trial
ALREADY A PAID SUBSCRIBER? SIGN IN