Why Is It So Hard to Stop Urban Riots?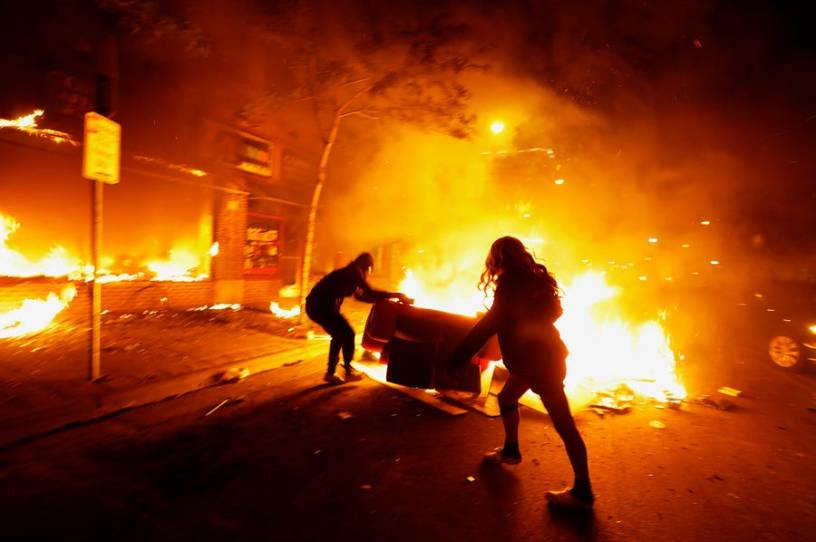 Before I dive into the substance of this newsletter, I want to thank all of the members who wrote me kind notes. Where were my newsletters? I went on my first vacation in five years, and forgot to tell you I was going! My college friends and I took a cross-country RV trip to Leadville, Colorado, and, among other adventures, we hiked up Mount Elbert, the highest peak in Colorado. We replicated a trip we took 28 years ago, and—much to my surprise—I found out I could still make it up the mountain. I'm ridiculously sore, but my typing fingers are healthy. So, to quote Jonah, "I'm back."
Now let's talk about riots.
One of my persistent frustrations about our national political conversation is that we consistently act as if hard things are easy. The examples are legion, but let's focus on the most salient issue of the last month—urban unrest. Here we have two competing promises from two competing presidential candidates. First, here's President Trump declaring that he could solve the problem of urban unrest in Portland "in approximately one hour."