Why We're Losing Afghanistan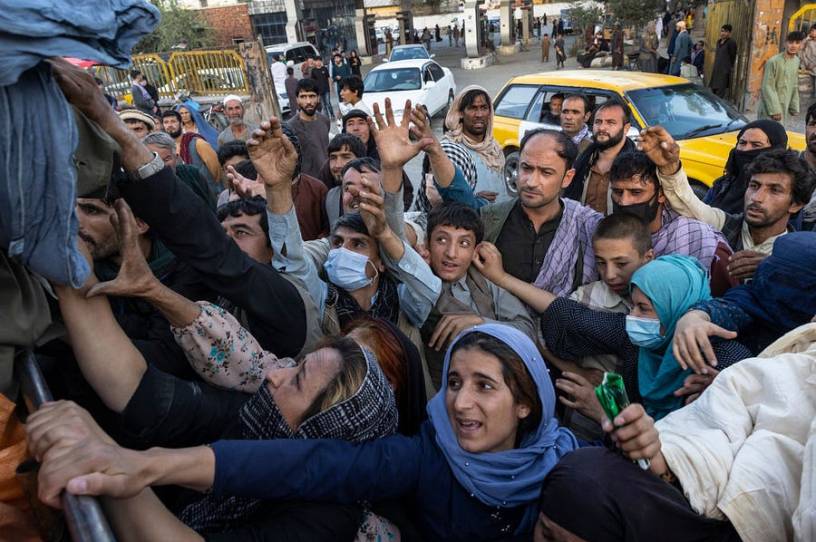 There's a saying that makes the rounds every single time an inevitable tragedy happens. A commentator or public official will shake their head sadly and say, "This wasn't just predictable, it was predicted." We're at that stage of the Afghanistan debacle, and as we fight over the looming collapse of the Afghan government, it's important to understand why—and how—we're losing Afghanistan.
And there is no doubt that the nation is slipping away. In fact, even the word "slipping" understates the crisis. The headlines are exceedingly grim. Hours ago, the New York Times reported that the Taliban had seized its seventh provincial capital in five days. Moreover, the American response to the Taliban's advances has been tepid at best. Here's the New York Times again, in a Sunday piece demonstrating that our Afghan allies must now "fend for themselves":
If the Taliban had seized three provincial capitals in northern Afghanistan a year ago, like they did on Sunday, the American response would most likely have been ferocious. Fighter jets and helicopter gunships would have responded in force, beating back the Islamist group or, at the very least, stalling its advance.

But these are different times. What aircraft the U.S. military could muster from hundreds of miles away struck a cache of weapons far from Kunduz, Taliqan or Sar-i-Pul, the cities that already had been all but lost to the Taliban.