Will Somebody Please Hate My Enemies for Me?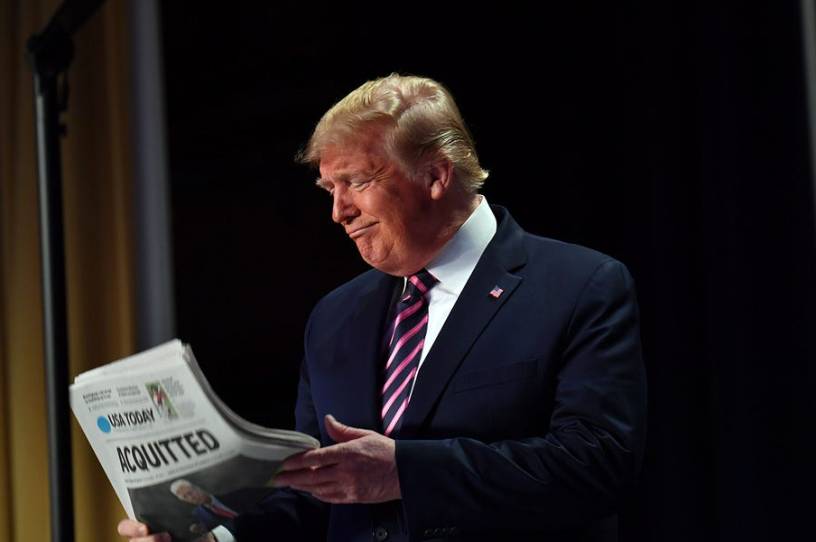 This year's national prayer breakfast was a study in contrasts. Washington Post columnist and former American Enterprise Institute President Arthur Brooks spoke before Donald Trump. He delivered a theologically true and moving address about a profound and difficult biblical command—loving our enemies. It began like this:
As you have heard, I am not a priest or minister. I am a social scientist and a university professor. But most importantly, I am a follower of Jesus, who taught each of us to love God and to love each other.

I am here today to talk about what I believe is the biggest crisis facing our nation—and many other nations—today. This is the crisis of contempt—the polarization that is tearing our society apart. But if I do my job in the next few minutes, I promise I won't depress you. On the contrary, I will show you why I believe that within this crisis resides the best opportunity we have ever had, as people of faith, to lift our nations up and bring them together.
I'd urge you to read the entire thing. It was powerful. It was profound. Most importantly, it was true. And note that throughout the entire speech he does not once urge any Christian to relent in the quest for justice. We can and should fight for the religious, cultural, and political values we hold dear, but as we seek justice we must also love our enemies. We must also bless those who persecute us. These are not tactics. They're commands. 
You're out of free articles
Create an account to unlock 1 more articles