A Hunger for the False Transcendence of Crowds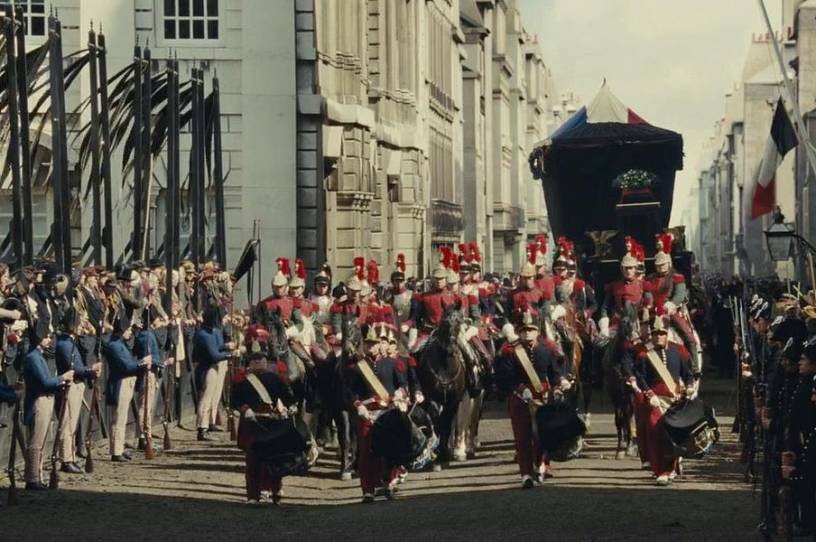 Hi,
Here's a fun question: If only men had tails, would we have to wear them inside our pants or outside? Okay, now, what if only women had tails?
Here's another. How much money would it take for you to accept this deal: I'll pay you X amount, but you have to take a pill that makes your nostril hairs grow like normal hair. and you can't cut them for 5 years?
I ask these questions for many reasons. First, because I can't wait for the replies to this "news"letter. Second, because sometimes I just have to start typing to get started when I don't know what I'm going to write about. Third, because I think the nostril hair image is so gross, and the whole intro so self-indulgent, it will scare away readers disinclined to be spectators as I spelunk through my own cranial cave system. And seventh (I skipped reason 4-6 because my globalist paymasters told me to), because this is just one of those days where I just don't want to write about politics. 
Get every newsletter and all of The Dispatch. Support quality, fact-based journalism.
Start Your Free Trial
ALREADY A PAID SUBSCRIBER? SIGN IN