A Mostly Peaceful G-File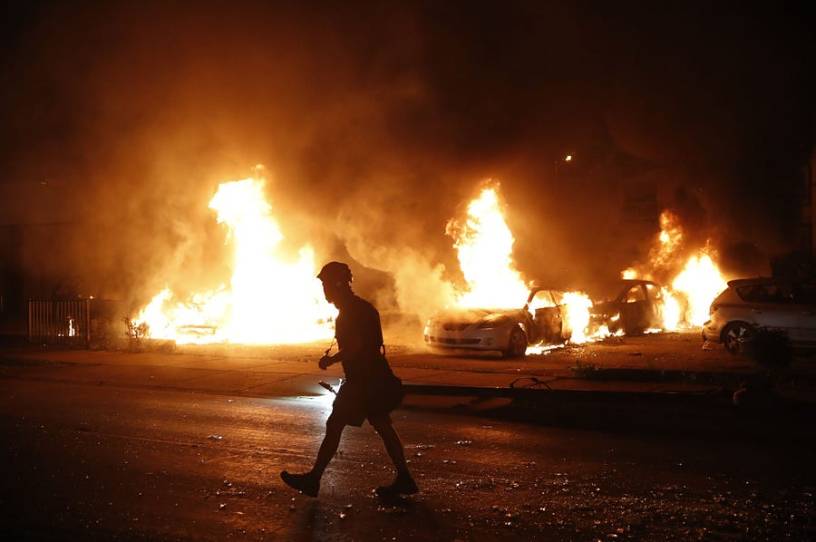 Dear Reader (Including the four anonymous sources who claim I'm writing a 10,000 page anti-technology manifesto),
I know, we need to talk about it, but let's hold off on The Atlantic story for a minute and instead focus on the report that national protests are "93 percent" peaceful. The opening paragraph from the Washington Post:
About 93 percent of the racial-justice protests that swept the United States this summer remained peaceful and nondestructive, according to a report released Thursday, with the violence and property damage that has dominated political discourse constituting only a minute portion of the thousands of demonstrations that followed the killing of George Floyd in May.
For the people who think the protests have been unfairly maligned—not unreasonably—this is a mic-drop fact that confirms their views.