A 'News'letter About Nothing—and Everything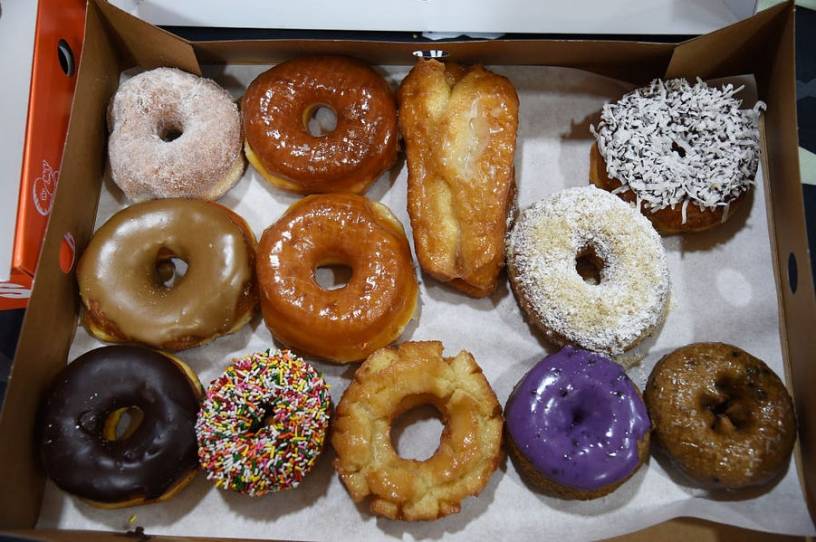 Dear Reader (Including those of you who couldn't spell "murraya" until this week),
When I was a kid in grade school—third grade, I think—we had an English assignment where we were supposed to write a story in class using all of the sense and action verbs we could think of. "Johnny smelled the flowers as he walked to school," or something like that.
Ever the rebellious spirit, I wrote a story about a "man who did nothing." "There once was a man who saw nothing, tasted nothing, heard nothing, did nothing" etc. I filled a couple pages with variations on this.
Now, I thought I was a genius. I finished first, and used the most verbs with the least amount of exposition. It was like the literary equivalent of that wager where you say, "I bet you I can say all 50 states in 20 seconds."
You're out of free articles
Create an account to unlock 1 more articles